The Five Lies My Mother Told Me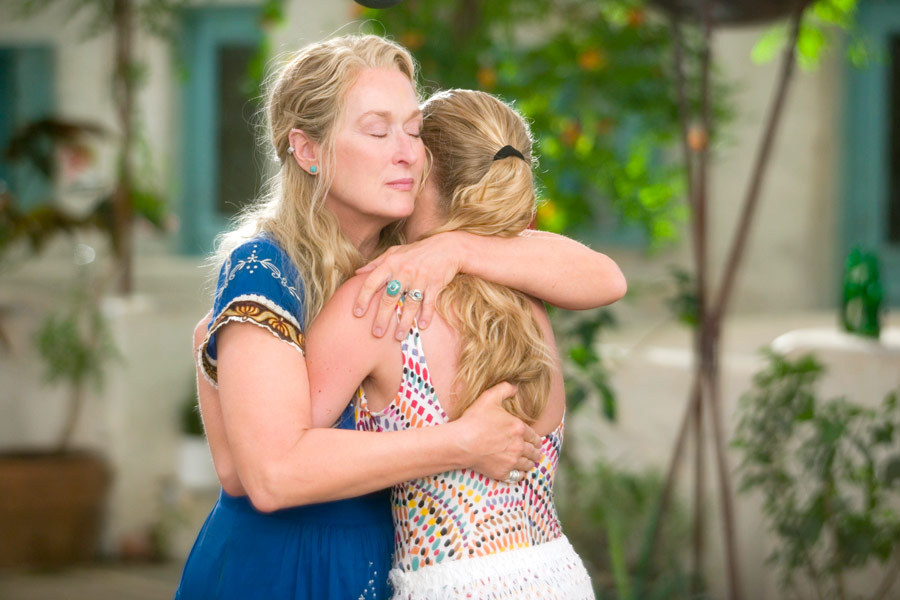 I believe that I am a strong person because of my mom. I always believe that I reached my goal in life because of her. She is always my hero. If there is a person that I cannot live without, well yes, it is my mom.
Now that I am also a mother, I understand her better than before. Without a doubt, I believe that she is a great and amazing person. But you will not able to realize how much sacrifice she did for you until you've experienced it, too.
My family is not wealthy. My mom and dad work just to provide us with our everyday needs. We don't have extra money for luxury. Buying new clothes and shoes just happens once a year during Christmas. I grew up knowing that my mom doesn't have a professional job. She works as a 'labandera.' They always work hard so that we can share some food on our table. There comes a time that we don't have enough food, but Mama always says "Eat that, I am not really hungry." And that was her first lie.
When I reached elementary and high school, I learned how to do household chores. I helped Mama in doing laundry because I knew that she is already tired with her work. I studied really hard because I believe that education would give me a better future. I studied harder because I wanted to have a good job and earn a good salary to help my mom. I studied and wanted to help Mama in her work when it's the weekend, but she told me, "Do your homework, I can do it alone." That was Mama's second lie.
With all God's grace and with my parents' unconditional support, I was able to get to college with a degree in Mass Communication. It meant expenses for paper printing, computer rental, video editing, and many more. It was due to her hard work that I was able to get my Bachelor's degree. Because I wanted to help my parents financially, I decided to work as a fastfood service crew while studying. Then came my first salary. I want to give it to Mama but she told me, "I have enough money. Just use that for your projects." That was her third lie.
I remember when I gave birth to my two kids. Mom is always with me. Waking up early so she can get the first number in line to the public hospital. I was in a battle with my pregnancy complications, and she told me that I can overcome everything. And then, I've learned that when she gave birth to me, she also experienced the same complication. She told me, "Don't be scared. I am not scared when I experience that." That was her fourth lie.
I already have my own family. And because my husband and I decided that we both need to work to provide all the needs of our children, Mom and Dad help us in taking care of our children. When I am at work, Mama will do everything at home. Prepare our breakfast, cook our lunch and dinner, take care of the kids, and wash our laundry during weekend. When I got home, I am in charge of my youngest. I breastfeed her and lead her to sleep. My oldest is so active that he sleeps too late at around 11pm or 12 midnight. With my sleepy eyes, I wait for him to sleep and then comes my mom saying, "Go to sleep now, get some rest. I can do this, I am not tired." And that was Mama's fifth lie.
Thank you, Mama! Thank you very much. I know that these words are not enough to tell you how much you mean to me. Thank you for staying strong for us. Thank you for giving us even the last piece of pizza that your boss asked you to eat. Thank you for providing us with everything that you have. Thank you for not giving up on us. You may not able to give us the things that we want. We may not able to go on a vacation because we don't have extra money for that. But I want you to know that you and Tatay gave us everything we need. I will be forever grateful that you are my parents.
I love you, Mama! I love all of you. I love your thin hair, I love your chubby cheeks! I love you being funny and cool! I love you for everything you are. Thanks for always being positive!
Happy Mother's Day!
Ninay loves travelling, mountain climbing and island hopping. It is not her dream to be rich in money but to collect as much great experiences as she possibly can. Read her mind and enjoy her journey in life at MeetLourd.