The First Cut is Always the Deepest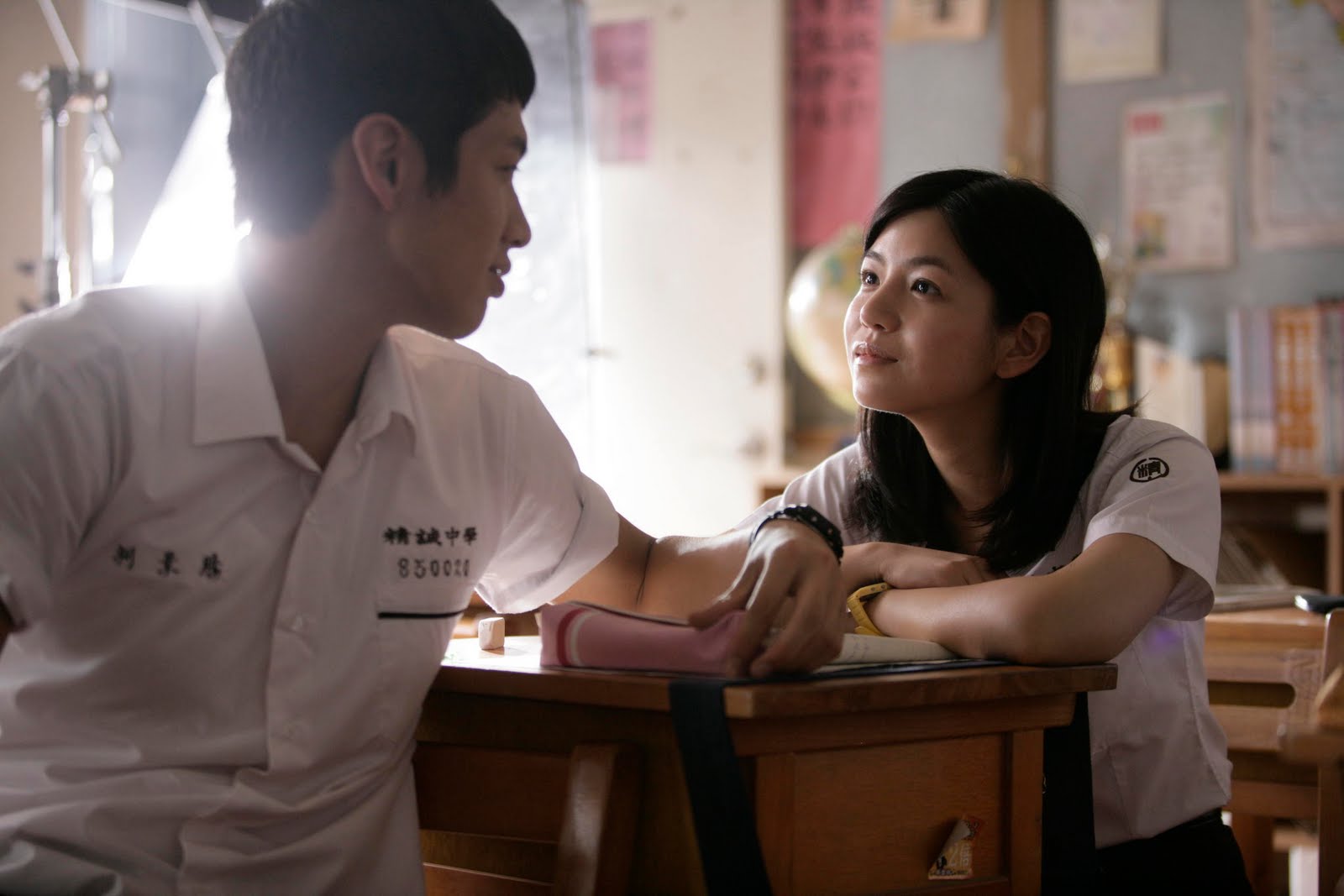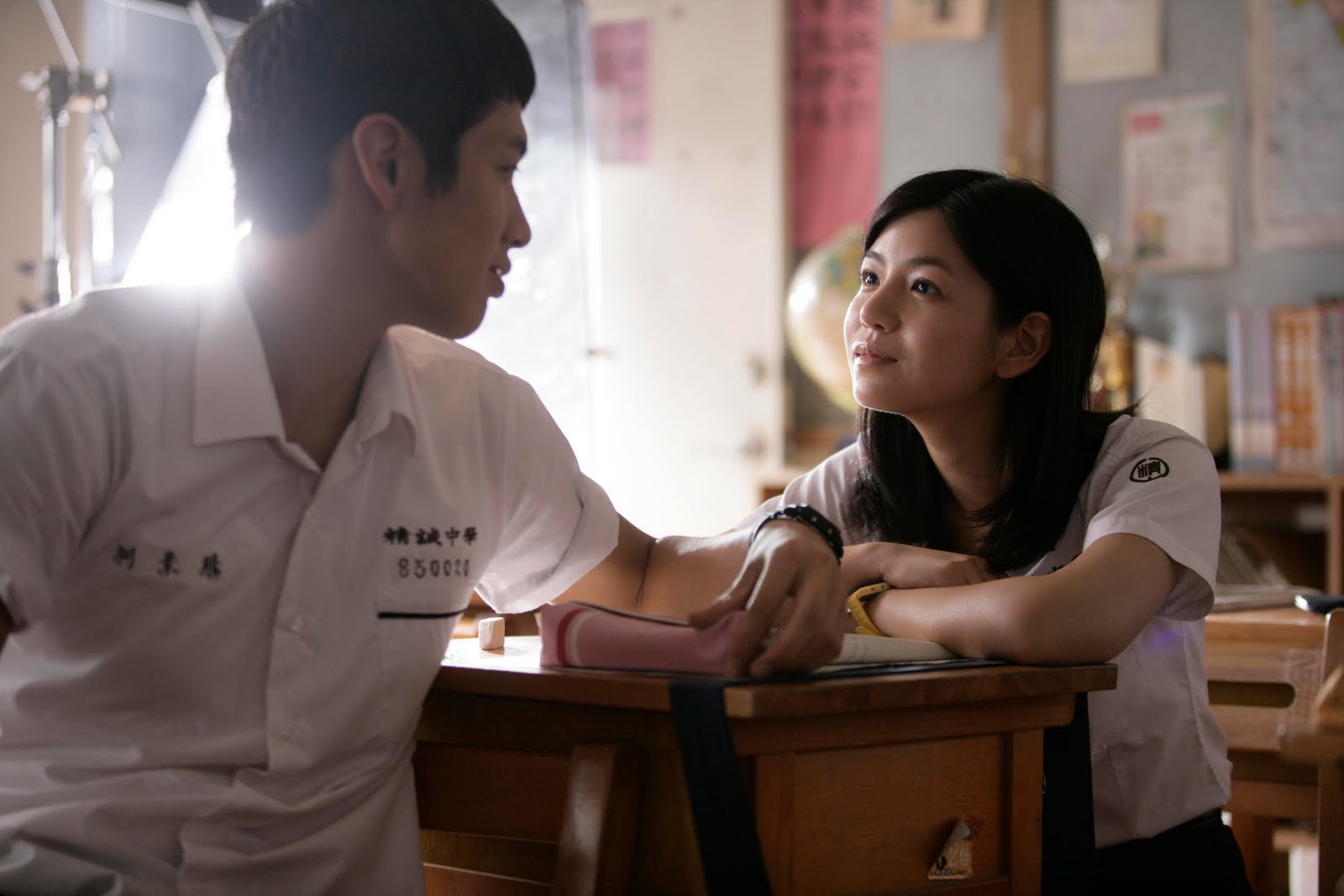 One day, you wake up feeling deeply in love. The next, your heart is broken into pieces.
Those seconds, minutes, and hours wasted from calling each other just to hear one another's voice make you feel alive after a long day. Those sweet late-night text messages that you exchange just to keep the conversation going and you awake.
Those times spent with each other on your dates make you feel undoubtedly special. Those long goodbyes and tight hugs before you leave for a moment make everything hard to deal with.
Those little things you give each other really means a lot, big time. Those simple thank you letters and gestures make you feel appreciated.
Those petty fights you have just because you are not in the mood or you are having a bad day. Those "I'm sorry, please forgive me" words make everything feels so right again.
Those happy days shared with each other make your day complete. Those moments being together, whether just at home watching movies and eating or somewhere traveling, make you want to pause the time and wish it does not end.
Those events when you finally meet each other's loved ones make you feel part of one another's life. Those positive remarks you hear from each other's side make you feel welcome.
And finally, those three magical words uttered from each other make you feel secured and that they are really meant to be said and be heard of.
Those are just some of the things that we feel and do whenever we are in love. Being in love is one of the best feelings that one could ever wish for. It's like you are the happiest person alive when you are at this stage of your life. All you want is to never end this feeling, because everything seems to be perfectly right. But when things suddenly go wrong, everything will just turn into darkness.
They say that the first cut is always the deepest, and I find it true. First love will always have a space in your heart and mind. It will always be a memorable one, since it's your "first." Everything that happens to you for the first time is really unforgettable, especially when it comes to love. Whether  your first love is bitter, sweet, or both, it will never be forgotten. Though there are some instances when you really try to forget it, still the memories linger on once in awhile.
Some are fortunate enough to find their first love and become their partners for life. While others seem to struggle in finding theirs or they have found it already but lost it at the same time. No matter how you deal with your first love, the most important thing is you have shared your love with the other person. Regardless of how it ended up, all that matters is that you have loved. Definitely, you have learned a lot from it and you will always be grateful to that "first love" of yours, because you have learned how to love and be loved in return.
It is really hard to forget your first love, especially when you thought that it will last a lifetime. But things happen for a reason, and you should just get over it and move forward. It may not be easy for you to deal with it, but trust me, it will pass. You have to give yourself a chance and time to heal and everything will be fine eventually. It may take months, even years, to move on with your first love, but always remember that it's not yet the end of the world. You may have been hurt deeply and you've lost the person you truly love. Still, life goes on.
Though you may have failed with your first love, it doesn't really matter anymore. Who knows, your true love might be waiting on the other side of the corner. Just look around, and there you might see that one person who will love you for a lifetime, unconditionally.
[Photo credit: Star Ritz Production Co. & Sahamongkol International and Work Point]