9 Tea Shops to Satisfy Your Milk Tea Craving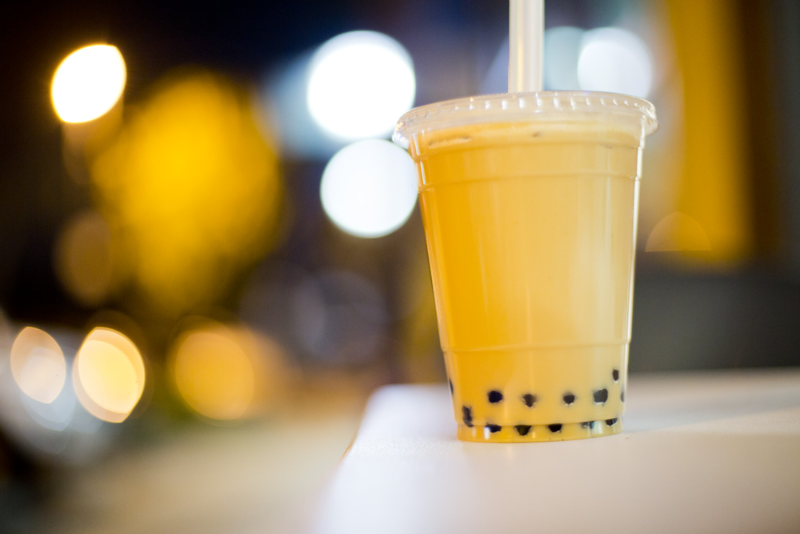 Milk tea is one of most popular drinks nowadays. It quenches your thirst and satisfies your craving for a mixture of milk and tea. Just like coffee shops, there are already lot of tea shops these days where you can easily grab one when you feel like drinking your favorite concoction.
If you are a certified milk tea addict, you've probably tasted a lot of different flavors each city in the metro has to offer. However, if you haven't try sipping a delicious milk tea yet, here are the 9 tea shops where you can satisfy your craving:
There are a lot of Serenitea branches out there, just like any other tea shops today. But what makes it stand out is the passion they've got for every tea they make. Serenitea prepares different kinds of mixtures to create the best tasting hot and cold drinks for you. Not only do they offer tea, but they also have delicious snacks to pair with your drinks. My personal favorite would be the Pepper Corn and Chicken Chops paired with Wintermelon Milk Tea or Green Apple Yakult Tea. Such a perfect combo!
Milk tea addicts will surely love this one too! Gong Cha has a lot of branches anywhere as well. When it comes to their product, they use only healthy and natural ingredients. Any tea they offer will surely suit your mood for the day. Gong Cha Milk Winter Melon Tea, my favorite, is one of their must-try drinks.
Happy Lemon is one of the tea shops that bring happiness to its consumers. It is said that "happy lemon" means to promote the new tea culture into the world, since tea is an important part of Chinese culture. This tea shop has a distinctive brand image which creates an image of healthiness and loveliness. You won't definitely go wrong with Happy Lemon, especially with their Cocoa with Rock Salt and Cheese.

If you are looking for a tea shop to feel refreshed or just to quench your thirst, then Chatime is the place to be. Various selections of freshly brewed tea infused with different natural flavors make Chatime one of the best tea shops in town. It also implements the idea of high-tech tea making procedure to make consistent-quality fresh teas. Chatime does not only provide tea and other drinks, but snacks as well. Chatime Roasted Milk Tea is one of the milk tea flavors that you must try.

When it's hot and you need a drink, Moonleaf's freshly-brewed tea is a great way to beat the heat. Mixed into a variety of delicious and refreshing concoctions, this shop is set to serve you top-quality drinks made from the finest tea leaves imported from the regions of Taiwan. Pearl Milk Tea is one of the drinks you should not miss.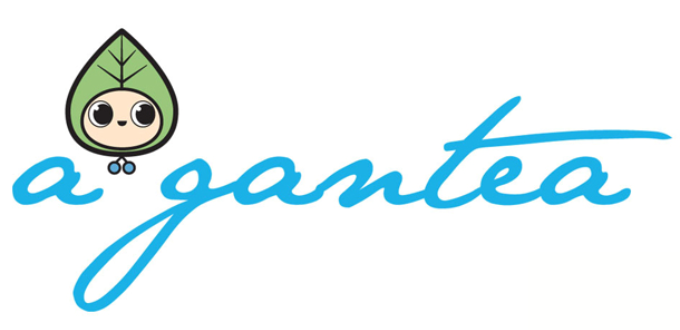 A-Gan Tea is not just your ordinary tea shop because it manages every detail with sincerity. It originated from its brand spirit, "Making Good Tea Ingenuously." They insist on selecting tea leaves from Ali Mountain in Taiwan and persist in making you the finest tea. Every sip you make, especially on your Chocolate Milk Tea, will be filled with joy.
This tea shop provides trendy yet healthy drink for everyone. Dakasi believes in the principle of customer first and service first. It upholds the concept of quality, constant improvement and innovation to attain 100% customer satisfaction making it a one-of-a-kind tea drink enterprise. Grab your Taro Milk Tea when you get the chance to visit this tea shop.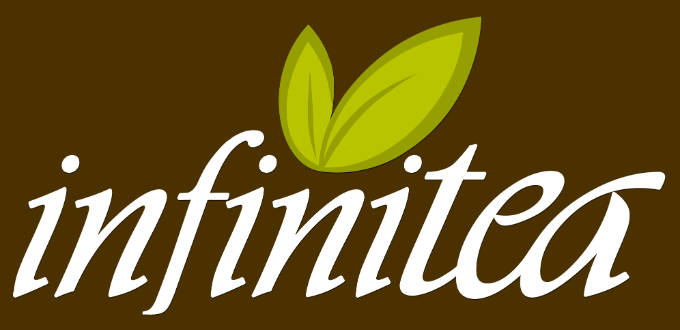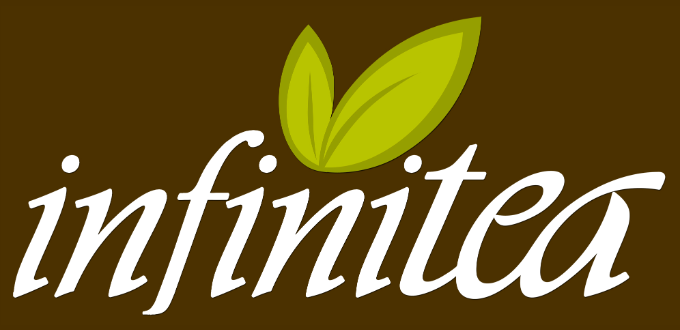 Infinitea is more than just a tea shop. It serves a wide variety of tasty and refreshing drinks for all the milk tea lovers out there. A lot of exciting new flavors are always next in line, so you better keep watching out. Infinitea makes sure to provide you an overall healthier lifestyle. Give their Pearl Black Milk Tea a try!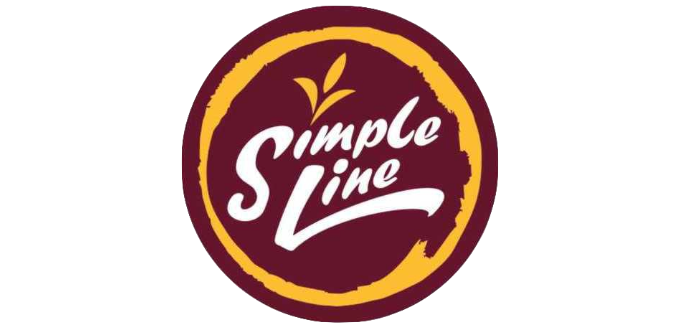 The all-natural ingredients and healthy goodness of tea are just one of the few things that make SimpleLine a quality tea shop. Their deliciously refreshing drinks, like Tapioca Milk Tea, are sure to satisfy you, and every Filipino deserves to drink the best quality tea from Taiwan.
Can you suggest other tea shops you know? Share it through our comments section now!
[Photo credit: Honda Tuning Magazine]