3 Strategies to Help You Get The Most Out Of Your 13th Month Bonus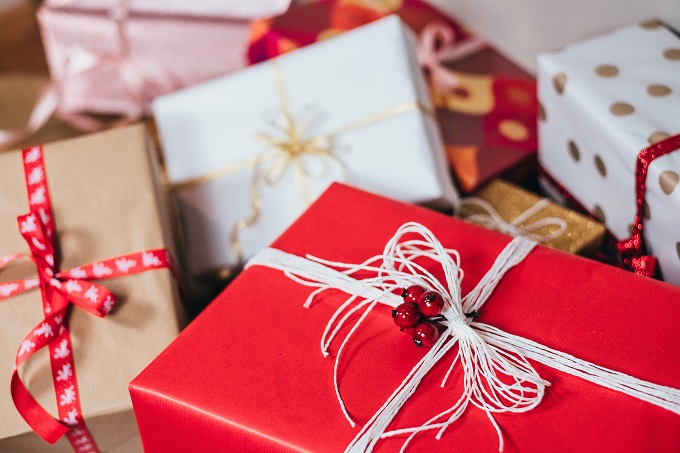 As November finally sets, nothing excites Filipino professionals more than to receive their 13th-month pay. By now, you may have a list of ways you're going to spend it. In fact, 1 in 2 Filipino millennials with no financial savings reported to spending their entire bonus because their pay wasn't large enough to start with, according to a survey by iMoney. However, now's the time to focus on the biggest purchase you'll ever have to make – your future.
There's nothing wrong with buying those long-awaited shoes or treating yourself to your favorite milk tea. But if you want to make a change for the future, now's the time to make the most out of your bonus. After all, your 13th-month bonus happens only once a year so think wisely on how you'll spend it before it's too late.
Got Debt? Get Rid Of It
Over 80% of Pinoy surveyors admit to having a high debt, according to a recent survey by Manulife. Before you start deciding where to go or what to buy with your bonus, make sure to pay off your debts. However, this does not necessarily mean car loans, home loans, and credit card payments.
In fact, the most common causes of debt to most Filipinos include borrowed money from friends and relatives, payments for study loans, and loan sharks. It may take up your entire pay or even pay off a bare minimum, but it will send you closer to a life without debt.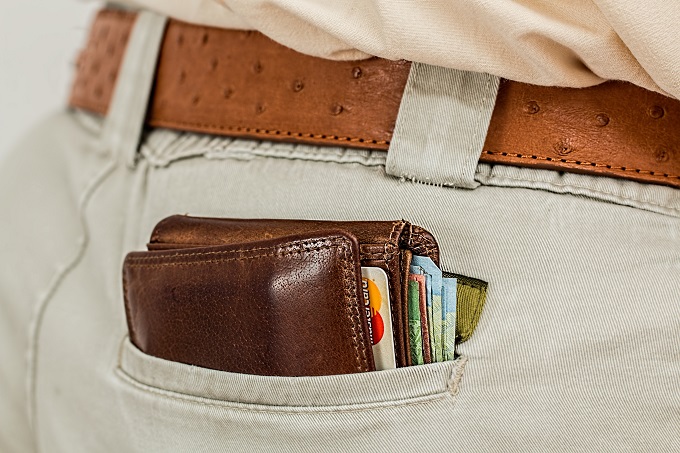 Build Your Savings
While the 13th-month pay is considered a year-end reward for all your hard work, you can start building your savings for emergency and retirement funds. Your emergency fund is a personal reserve for unexpected expenses. Unless you have a decent amount, (around six months' worth of living expenses), aim to establish solid savings account to help you achieve innovative financial goals such as investment capital and other side-business ideas.
Make an Investment in Business
Aside from destroying debt and building your emergency savings, take advantage by allotting a fraction of your bonus to a safe investment vehicle. Assess your possible opportunities and risk tolerance. You can also take advantage of pre-holiday stock market dips when prices drop. Not to mention, more startup stock investments require as little as PHP 5,000.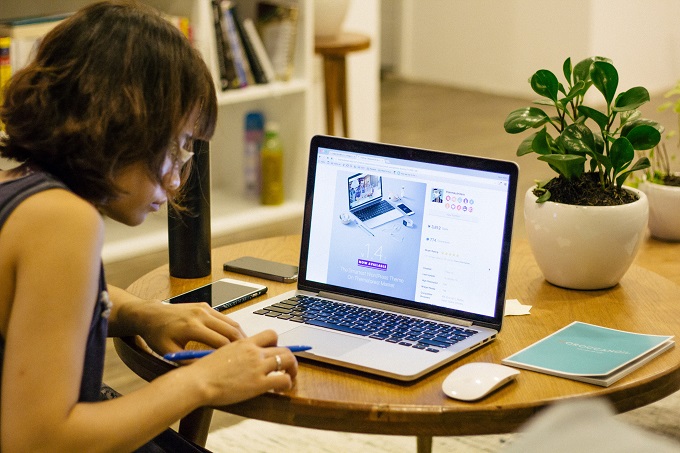 Invest in Yourself
Take a course, join a class, or sign up for a gym membership. Self-development and personal growth should be a priority in your life. You can use your 13th-month pay to indulge in your passions and interests – whether it is self-publishing a book, traveling across the country, or attending professional seminars to further your career.
Your personal development program might be considered as part of your personal expenses, however, take advantage of your Christmas break and enlist in personal development activities. In the end, you will return with a fresh and positive perspective toward your life, career, and future.
You've worked hard all year long to receive your 13th-month pay – so don't waste it! Be sure to spend your bonus wisely and don't splurge on unnecessary things due to "pa-libre" or peer pressure. After all, nothing's better than putting your investment forward for the long term.
Ready for your Christmas bonus? How will you spend it?