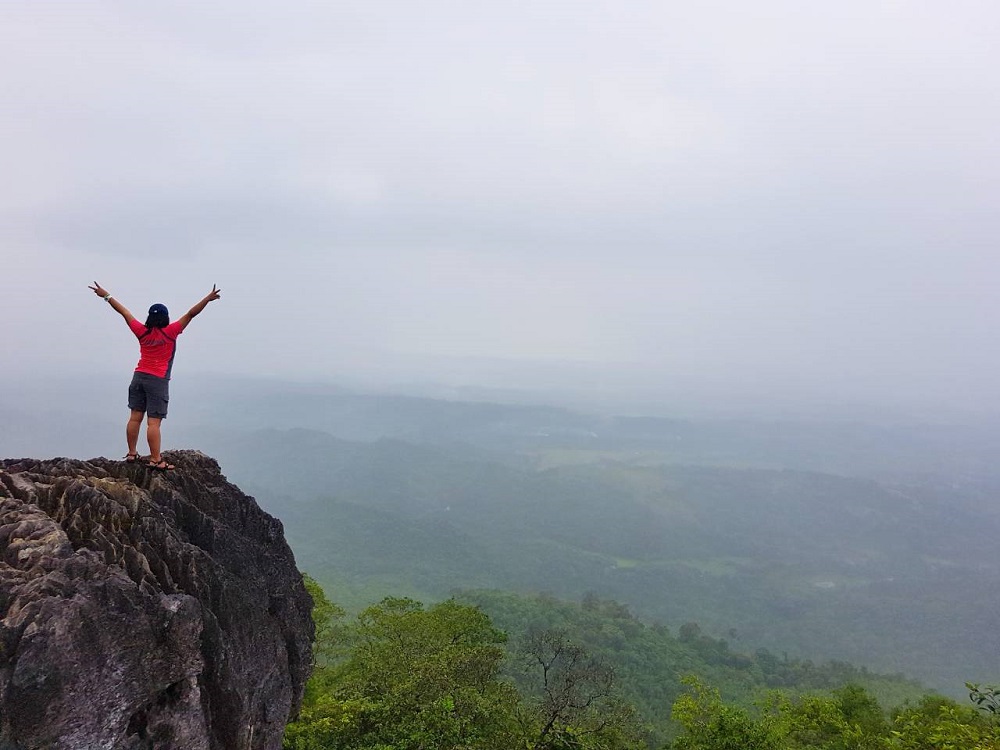 Rizal Mountains: Mt. Binacayan, Mt. Hapunang Banoi and Mt. Pamitinan
Let us start the year with an active lifestyle full of adventures. Let me suggest a very fun and exciting activity you will definitely enjoy–mountain climbing!
Living in the metro is so stressful, most especially if you are commuting every day. It's time for you to take a break and unwind. There are actually a lot of mountains to choose from that is just away from the busy Metro Manila, and these Rizal mountains are just some of them. These mountains are good for first timers (but do not climb these three mountains in one day). You can do it for a chill climb, a twin hike, or even a trilogy climb.
You can climb Mt. Binacayan, Mt. Hapunang Banoi, and Mt. Pamitinan in a day if you are truly seeking for an adventure. Yes, you can do it because these three mountains are just close to one another. But, if you don't want to do it, you have a choice to just climb one mountain or two. It always depends on you. As per my group, we finished these mountains in a two separate days, one month apart (hehehe) since it rained hard during our first attempt and decided to just complete the trilogy for our next climb.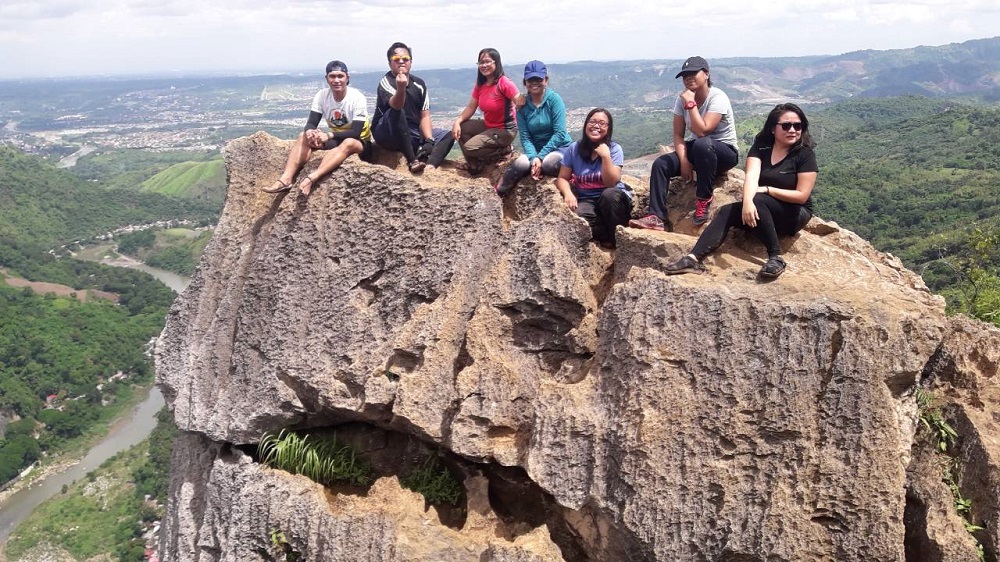 I personally love these mountains and recommend to first time cilmbers. Why? Because commuting to this place is very convenient. All you have to do is ride an FX in Farmers, Cubao and take a tricycle after. And that's it! Besides from being accessible, I also love these mountains because they already have established trails and an organization of guides that will secure your trek.
By the way, these three mountains have something in common; they all have sharp and spiky rocks. I remember my friend's trek pants were torn because of the sharp rocks. You can use gloves to protect your hands and always be careful while trekking.
As I've said, these three mountains already have established trails, so they are easy to trek and each one of them have their real beauty (just look at the photos!!). You can enjoy their sceneries and take as much photos for you to treasure. Trek guides can help you take your photos and will also show you which parts of the mountains are good for picture taking. You can also witness a sea of cloud climbing these mountains, as long as you start trekking early.
If you are not comfortable commuting at the early hours of the day, there are other options. You can do a research online or on Facebook groups looking for joiners. They usually offer private van from Cubao to the jump-off, so you can have a more hassle-free climb.
As always, we are not encouraging a solo climb for many safety reasons. Besides, it is always fun to climb with your friends. Laugh with each other when they slide on their way down a muddy trail or when they look too haggard. And have a fun and memorable climb!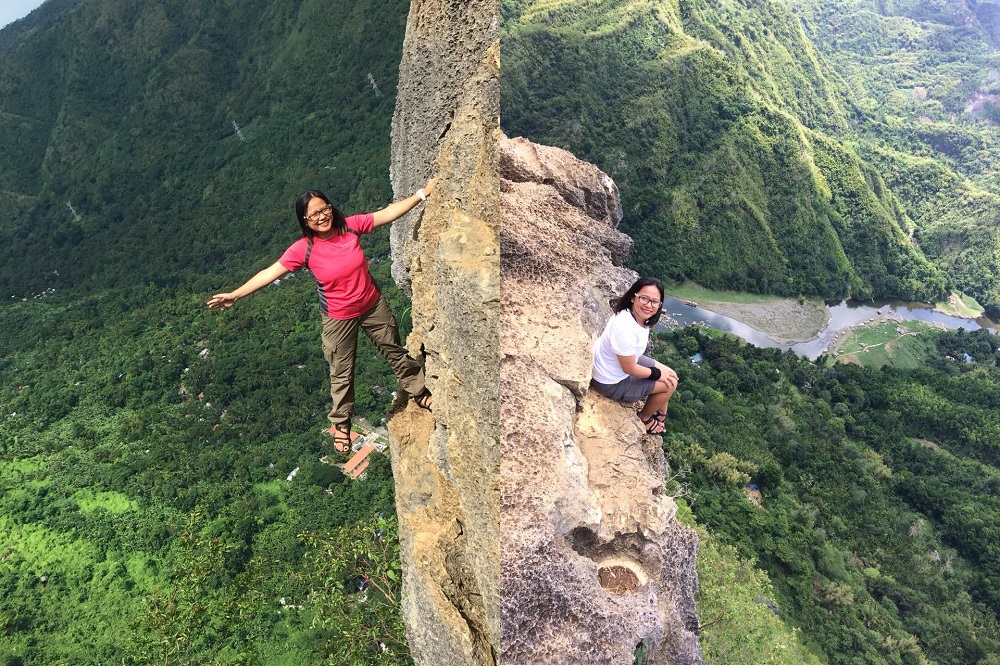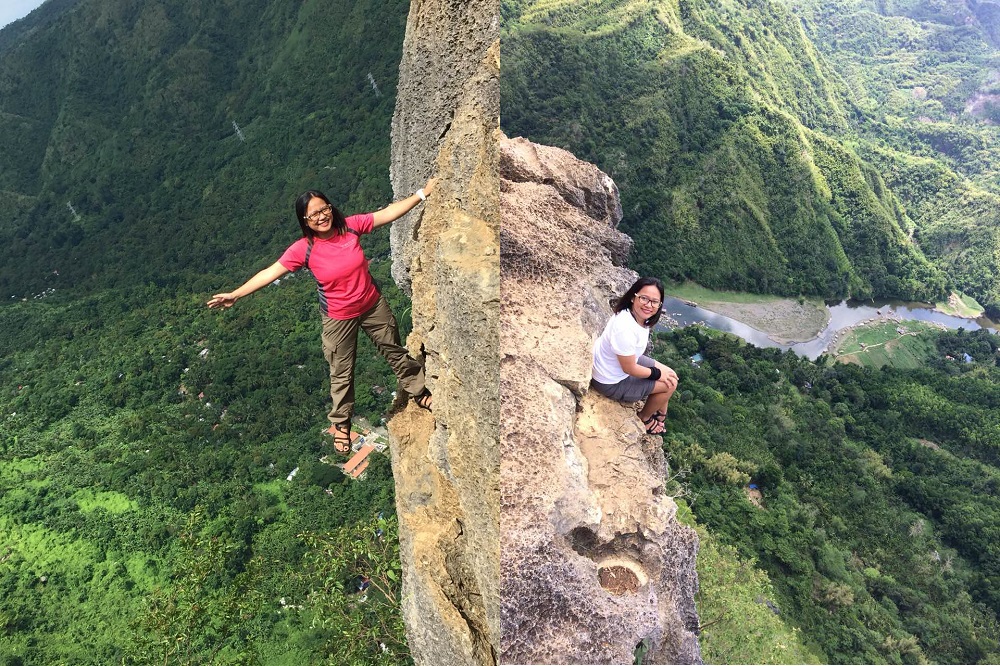 How to get there conveniently:
From Farmers Plaza, Cubao, ride an FX bound to Montalban (just tell the driver you're heading to these mountains and drop you to the tricycle terminal).
From the terminal, ride a tricycle going to the jump-off
When going back home? Ride a tricycle from jump off going to the FX terminal going Cubao this time.
Breakdown of expenses:
FX (Cubao-Montalban-Cubao) – 100 pesos
Tricycle to& from jump off – 20-30 pesos depends on the # of passengers
Registration fee – 50 pesos
Guide fee – 500 pesos per mountain x 3 = 1,500/5 = 300.00
Total = PHP 650 per person for a group of 5
These are just three of the many mountains nearby Metro Manila perfect for a day hike. And it's a proof that you don't need to spend a lot to experience nature and have a good time with friends.
If you've tried climbing any of these mountains, share your experiences with us on the comments below.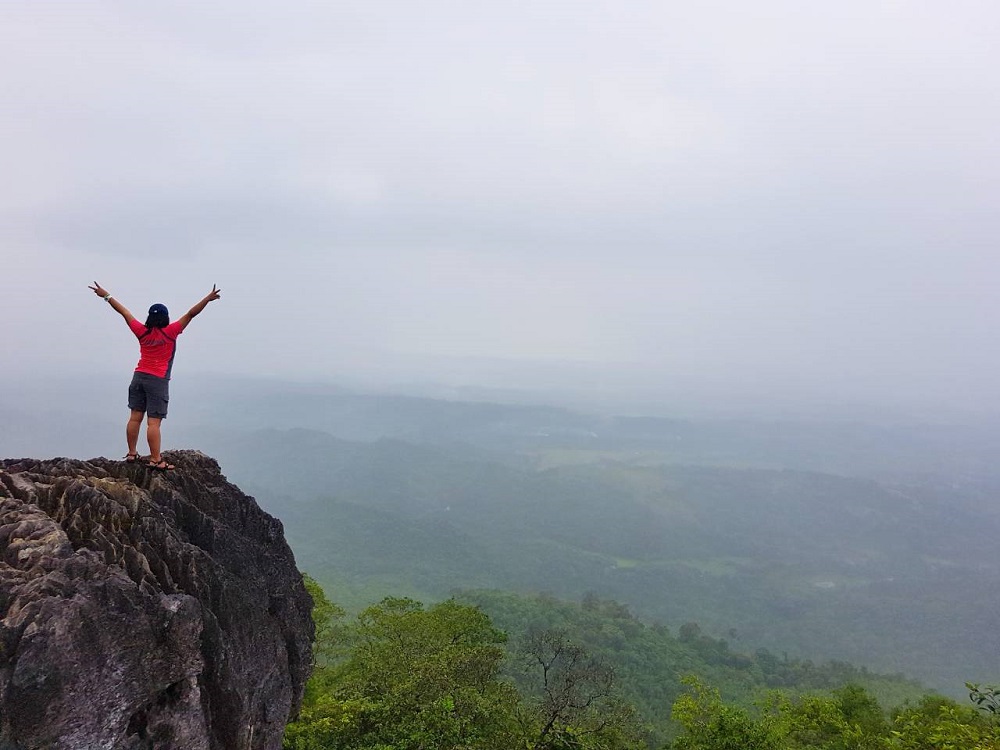 Ninay loves travelling, mountain climbing and island hopping. It is not her dream to be rich in money but to collect as much great experiences as she possibly can. Read her mind and enjoy her journey in life at MeetLourd.