Drink Moderately: Pinoys' Top 5 Alcoholic Drinks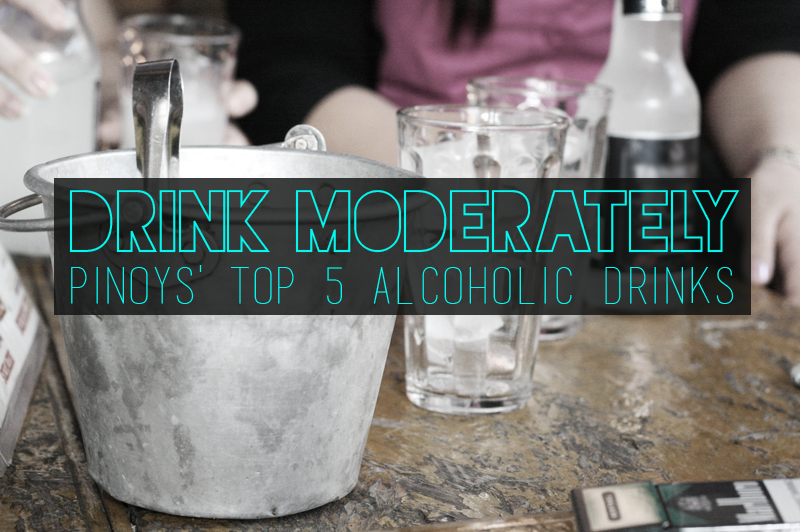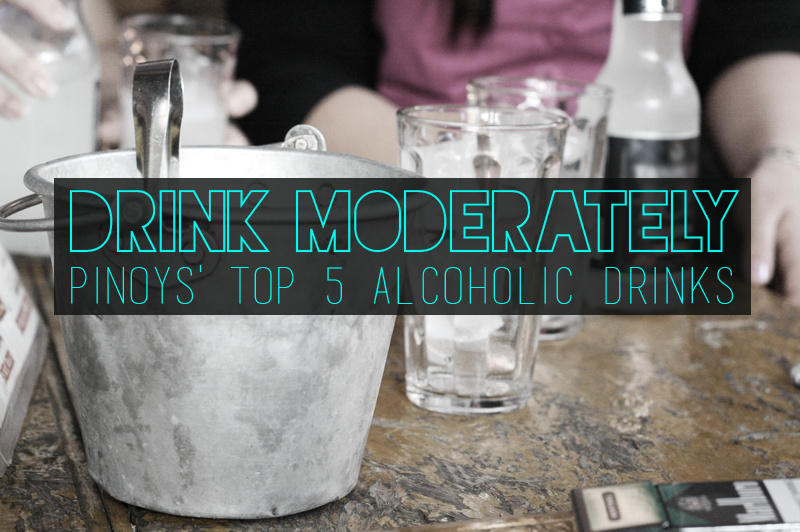 Filipinos are known to be one of the heaviest drinkers in the world. Drinking is one of the favorite past-time activities of most of us. Aside from binge eating, we are also into binge drinking alcoholic beverages. Yes? Definitely! Our special occasions wouldn't be complete without including alcoholic drinks in our menu. It is actually a tradition for Filipinos to "drink and be merry." But, always remember to drink moderately. There is nothing wrong in having fun and drinking occasionally, as long as you can control yourself and you know your limitations. Here are the top 5 favorite alcoholic drinks of Pinoys:
1. Beer
Beer deserves the top spot for this list. It is the world's most widely consumed and the most preferred alcoholic drink in the Philippines. Never miss an event without drinking your favorite beers such as:
Red Horse
San Miguel Pale Pilsen
San Mig Light
Colt 45
Cerveza Negra
2. Gin
Next to beer would be gin, of course. Gin is a spirit that has an increased proportion of alcoholic content. Make your parties more fun and exciting by adding these beverages in your list of drinks:
Gin Kapitan
Ginebra San Miguel
GSM Blue
GSM Blue Light
GSM Blue Flavors
3. Vodka
This list wouldn't be complete without including vodka. Vodka is a distilled beverage composed of water and ethanol. With its supreme mixability, it is the base for the many well-known cocktails we love. Enjoy and get a taste of these drinks:
The Bar
Cossack Vodka
Absolut Vodka
Antonov Vodka
Antonov Vodka Mixed Drinks
4. Rum
Rum is made from sugarcane byproducts through a process of fermentation and distillation. Spice up your night with friends and let the good times roll with the following:
Bacardi
Captain Morgan
Tanduay Rum 1854
Boracay Rum
Tanduay Dark Rhum
5. Brandy
Dinners with your loved ones are made more memorable when matched with brandy. This alcoholic drink is a spirit produced by distilling wine. Cap off a great night with these brandies:
Emperador Gold
Fundador Brandy
Gran Matador Brandy
Gran Matador Light
Generoso Brandy
What are your other favorite alcoholic drinks? Comment below and share it with us!