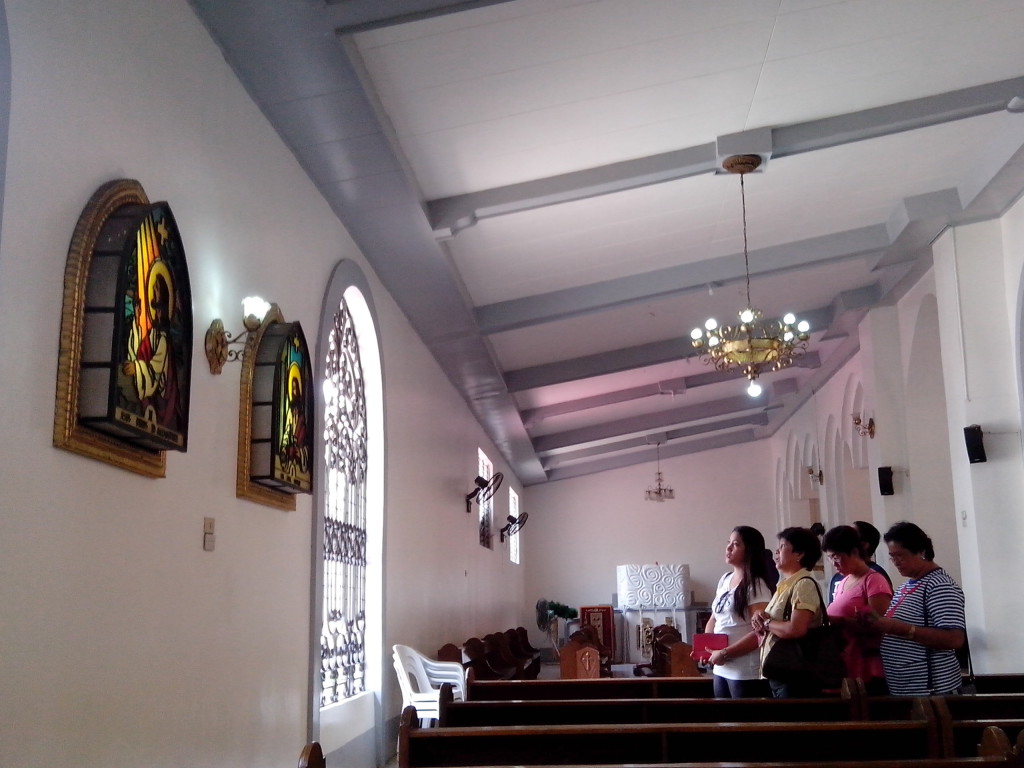 Living in a country where Catholicism is one of the dominating religions, the Lenten season is an important season and something that's greatly observed by millions of Filipino Catholics.
The season highlights three important dates: Ash Wednesday, Palm Sunday and the Holy Week. Among these three, the longest, most important and highly celebrated is the Holy Week wherein Filipinos observe many Catholic traditions such as Pabasa and Visita Iglesia. Every community, both in the city and the province set-up their own place to do the Pabasa which usually starts at Holy Wednesday and ends at 3PM of Good Friday. Visita Iglesia, on the other hand, is just a one-day event which happens on Maundy Thursday.
Visita Iglesia is a Catholic tradition that I try to observe, with cousins and neighbors as my company, every year for the past five years. Earlier or later than 7 o'clock to 12 o'clock midnight of Maundy Thursday of each year, we walk for more or less than five hours to 14 churches around Manila.
While it may seem ridiculous to some to walk visit 14 churches on foot, the Visita Iglesia is something that reminds us of Jesus' sacrifice to save us—something a five-hour walk can never compensate. Others even go extreme by having themselves nailed to a cross or getting a whipping to repent and show their love for Jesus. But in my opinion, that's already over the top.
This year, I had a Visita Iglesia that's totally different from the ones I had before. I was with a new company, stepped foot on totally different churches, spent more than five hours doing the church visits and many more. It offered me many firsts and gave me lots of pleasant memories to treasure. [Read more…]