An Open Letter to the Person That I Will Love from Afar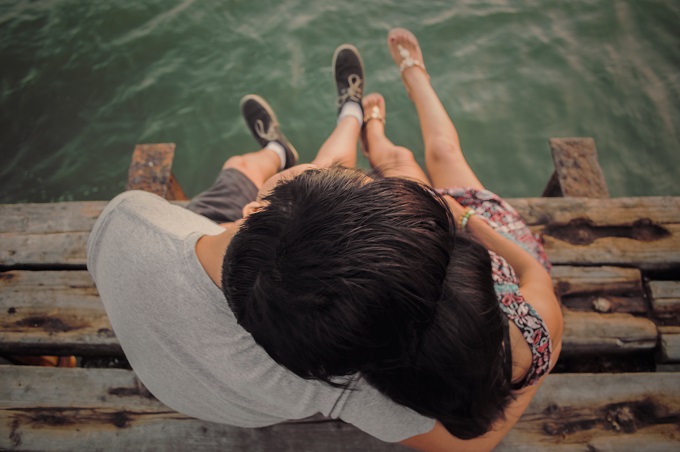 Dear You,
You know too well that I adore you more than anything. You know in your heart that my whole being clings to you like glue. There is not one minute that I do not think of you and there is not one second that I do not whisper your name. I have devoted nights and days memorizing the contours of your face. My ears have already remembered each note, reverb, bass, tune, and echo of your voice. Please know that you made me shine and made me the person who I am today. You discovered my darkest closet and with match and tinder, you burned it so that I may start anew. I was not on top of your list when you found me, but you made me look like a champion in your own accord.
You must understand that you are beautiful. The mere sight of you makes my whole being giddy, in near ecstasy, and downright happy. Nevertheless, what made you even more beautiful is how you majestically held several minute hands to guide them. How you artistically taught A-B-Cs and 1-2-3s and how you introduced the heavenly bodies to them. I fell even deeper when you held my hand for the first time and uttered how much you loved me. I will try my best to make you happy, to love you; even from afar.
Letting you go is not an option. Because to tell you honestly, cutting you off is like severing a limb. I am into you. So deep. I love you and will always love you, even from afar.
Goodbyes are inevitable and it is like an end to any good tale. I will bid you good luck when you go, but like the tattoo written on my collarbone, I chose to love you, thus, I will not cease. Even from afar.
Please find peace in learning that I will be here no matter what. That my affection for you will not falter, change or distort. Be confident that no form of hurt will ever stop me from making you proud. Your joy is my joy. Your troubles are my troubles. I am yours, even though I know that I can never have you fully. I am still grateful.
I love you and I am always praying for you.
No matter what it takes, I will love you even from afar and if you go missing, I will find you.
Sincerely,
Person Loving From Afar
Photo From: David Núñez on Unsplash