Online Transaction Know-Hows: How Not to Get Ripped Off
Despite the Filipinos' love for new gadgets, clothes, and belongings, not everyone can afford brand new items. Many prefer buying secondhand goods, thinking that they can save money.
Aside from ukay-ukay stores that flourish around the country, buying pre-loved items is now accessible online. Many sites like Olx, Ayos Dito, Ebay, and Facebook groups, offer safe places for you to buy and sell.
While in many circumstances buying used goods is better than buying an original item, there are still risks in doing so. When you buy online, you transact with strangers. You don't know whether they are legitimate or bogus sellers. You might get scammed, or worse, get robbed.
To avoid getting ripped off and get the best value for your money, here are a few tips that you must remember for safe online transactions:
1. Buy only from websites/people you trust
Check the credibility of the website where you want to buy. Also check if the seller is trustworthy enough to add his Facebook account, and other personal details on his advertisement. Some websites have buyer's feedback form. It is wise that you check it before starting any transactions with someone.
2. Read the details of the items
Read the advertisement carefully. Check the specifications, defects, and the reason for selling the item. Check the pictures as well. A good seller will note any problems about the items even the smallest details. It is your job to read everything carefully to avoid misunderstanding.
3. If possible, avoid buying electronic gadgets
It is okay to buy second-hand gadgets on-line but remember most of these items do not have a warranty. In some unfortunate cases, you might spend more money than what you bargained for if the item happens to be defective. If you cannot help it, ask how long the item was used, and double check if the item is original.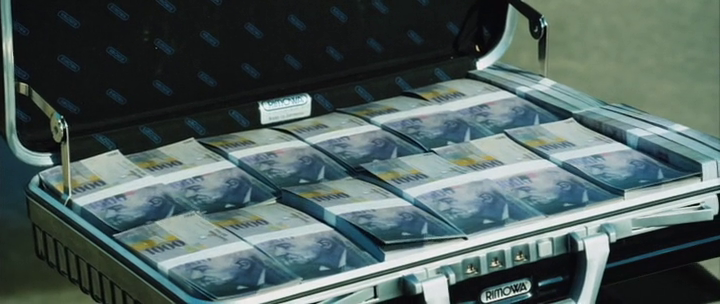 4. It is wise to know the market value of the item
Check the market price of the wanted item before contacting the buyer. Some sellers offer their products at the same price as the brand new ones so it is not be sensible to buy these overpriced goods.
5. Create a budget to help you decide which item to buy
Based on the market value, set a budget that you can cash out so choosing items to buy becomes easy. It also helps you see which goods are overpriced and which are cheap.
6. Look for warning signs before closing the deal
It is difficult to withdraw from a done deal. That is why if you think the price is too good to be true, or you notice anything suspicious, back out already before it's too late.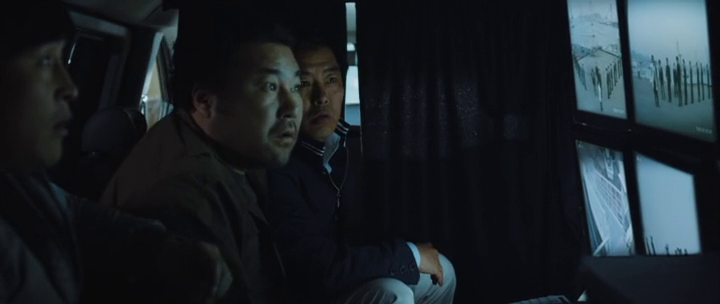 7. Record all conversations
Every texts, emails, or SNS messages should be kept, in case bad things happen. At least, you have evidences to back your claim over the items you bought. The conversation can be your weapon against bogus sellers.
8. Research about the item
If buying items you are not familiar with, visit YouTube first to check how the product is used. There are also videos to help you identify fake from original items.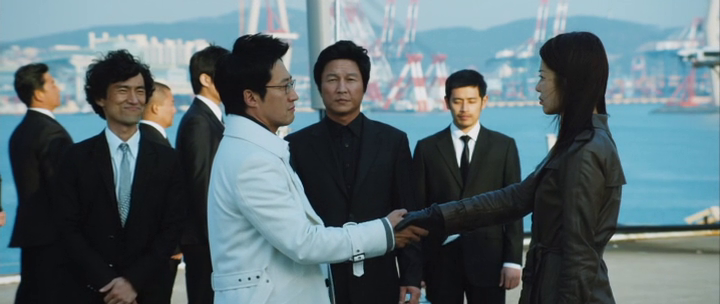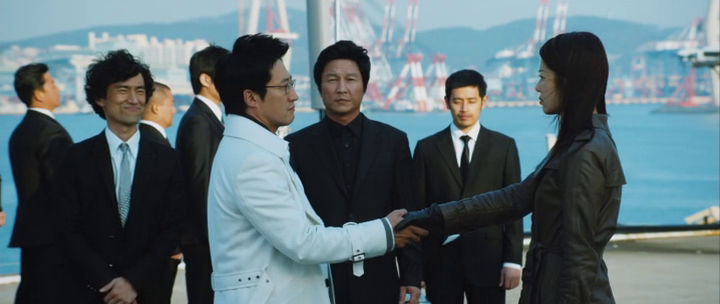 9. Prefer meet-ups rather than deliveries
Meet-ups are the most common form of getting the items you bought online because it makes you comfortable to receive the product the moment you pay for it. It may be inconvenient, but meet-ups are a sure-fire way to avoid scams.
10. Set meet-up during the day at a safe public place
Pick a location near your place to feel secure about meeting a stranger. Public places with security, like restaurants and malls, are the perfect places to make the transaction because you can easily ask for help, in case the buyer nabs you. To be on the safe side, have someone accompany you.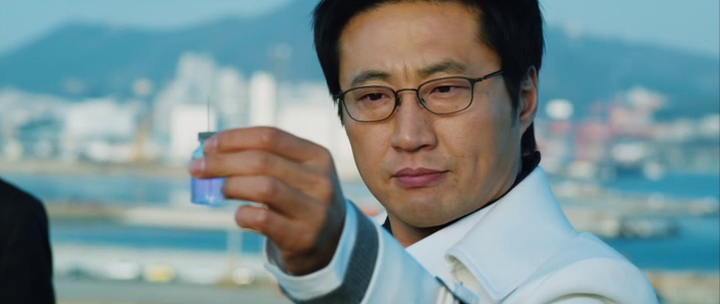 11. Take your time in checking the item
Don't be burdened while checking the item. Take all the time you need to check any defects. If you need to open everything you need to open, or touch everything you need to touch, do it. If you don't know how to operate the product ask the seller.
12. Emphasize your eagerness to contact the seller if a problem arises
Before paying, tell the person that you'll contact him in case you notice anything bad about the product. A legitimate seller will agree with your condition.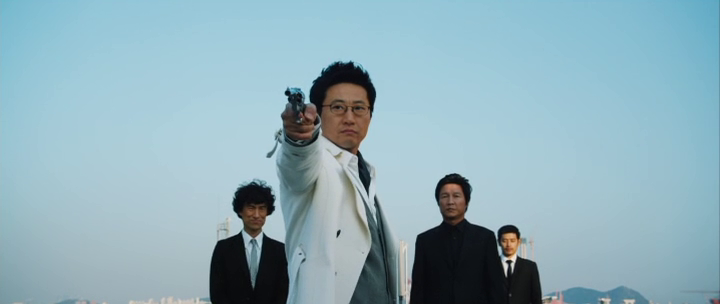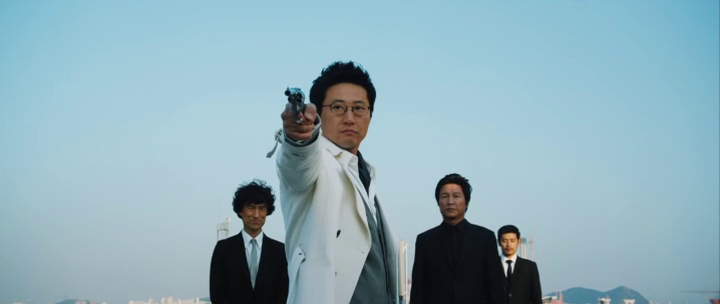 13. Make sure that he is not following you
As paranoid as it may sound, the seller might follow you and rob the items back along with your other belongings. He might also have accomplices in his modus. So be careful even after the transaction.
There is a delightful feeling whenever you finish a good online deal. You'll feel satisfied for having the item you want in a much lesser price. But it's not fun to get scammed or ripped off. That is why you have to be extra careful when you do online transactions.
Got any tips to have a safe online transaction? Any good online transaction stories we can learn from? Share it below in the comments!
(Photo Credit: Ms. Conspirator, Next Entertainment World)
Kimpy Olivar is a dreamer. He dreams of being a writer, artist, dancer, teacher, scientist, billionaire, philanthropist and more. He loves to think that he is deep, funny and cool, but often it is the opposite. Given the chance, he would like to build a time machine to unveil the secrets of the world.