On Unnecessary Baggage and Giving Up
Keep going.
We hold on to these words in our lowest points. I, too, have my own shortcomings and deal with it by clinging to such things—like excuses, limiting beliefs, blaming, so on and so forth, and assure myself that everything will be okay, eventually.
After a couple of tries, did something change? Did I feel better, and even okay? The answer is always NO. It's because I tend to run away from less pleasant aspects of existence and embrace the things that hold me back from having a joyful life.
In reality, instead of calling it quits most of us try harder, keep holding on, and repeatedly do what we used to do until we get stuck in a mud. Because of the overwhelming setbacks and pitfalls I've suffered, I still can't help but entertain despair and allow self-doubt to linger in my mind and in my heart. With this kind of mindset, I know I'll never get anywhere. I am stuck in the same cycle – I tried then failed. I tried again, and failed again.
I realized I should not be too harsh on myself. It's time to completely overhaul my life. Instead of complaining about my career, my conflict-packed relationship, my unreachable dreams, and the kind of life I'm living right now, I need to start a fear- and doubt-detox to get a different result. I must renew myself physically, emotionally, mentally, and spiritually and it begins with removing all the unnecessary baggage:
Personal fears
Self-doubts
Perfection
Bad habits
Living to others' expectations
Easy-street mentality
Frustrations/ resentment
Stress
Worldly desires
Old Self
For some, giving up means you're a failure. It is a sign of weakness, laziness, or hopelessness. But it doesn't have to be that way. There are so many reasons why we should NOT quit in life. Nevertheless, there are also other reasons why we should learn the art of letting go. If we want to see progress, we should trust ourselves.
Giving up is a wise decision. Let go of anything that causes you pain. It will definitely make you feel better afterwards if you take the unhealthy stuff away. Start living and pursuing happiness. Know your source of strength, learn from the past, and embrace change.  You should focus on the journey and not the destination. The true essence of giving up is actually letting go of unnecessary emotions, thoughts, and past beliefs that we have in order to live a happier and storm-proof life.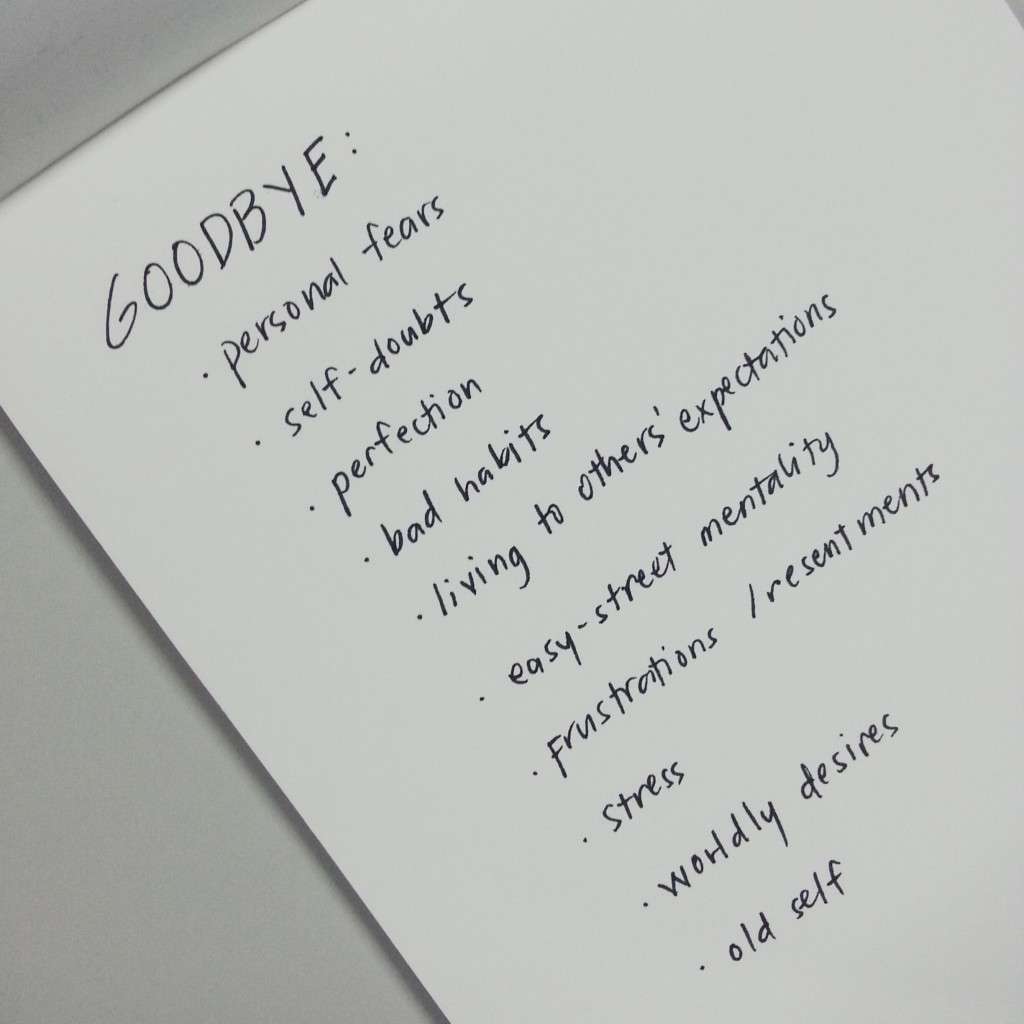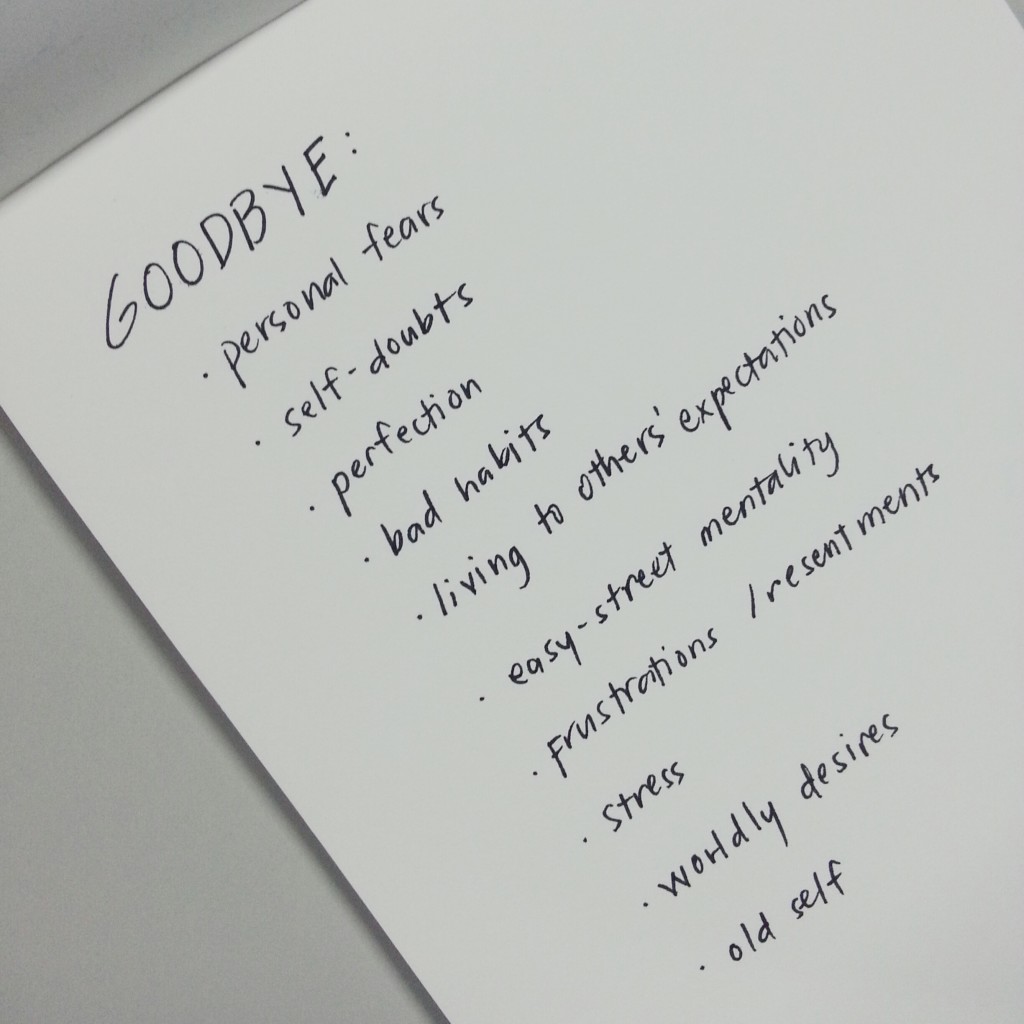 (Photo credit: Warp Films)
Jinky is a moody human being, an Asian & hollywood films/series buff, travel enthusiast, hopeless romantic gal, bookish, and a dreamer who has so many frustrations in life.