5 Ways to Level Up Your Investments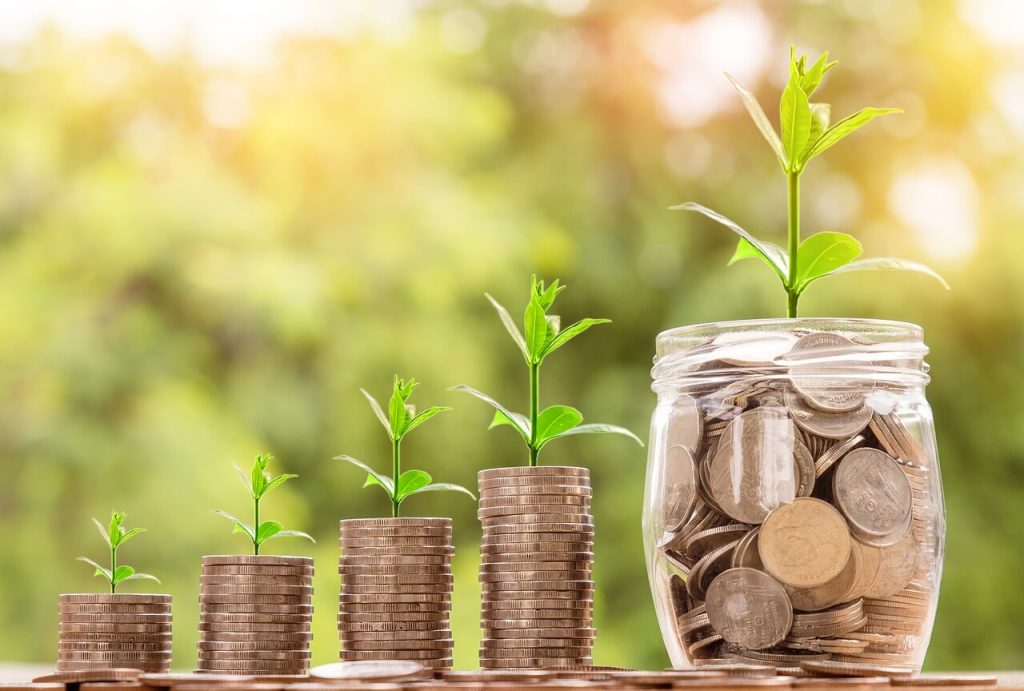 It has been proven over time, that money does not serve its purpose when you keep it in a safe place under your bed, the money has to be constantly moving throughout the value market in order to unchain all of its true value potential. So, once you've worked hard for the money, it is time to put that money to work so it can give you a better return on investment.
If you are looking for ways to have more money available for investing, don't turn away, as we'll give you 5 ideas that can help you have more money left to invest and have more in return as a result.
1. Go TV Streaming
The first thing to cut down is your entertainment options, especially TV services that can be very expensive compared to affordable streaming services such as Netflix and iFlix.
That's why having streaming services are the best option for you, as there are also options that are totally free and open source, like Kodi. Just make sure to ensure your safety on the web by adding a vpn.
2. Have a Second Steady Source of Income
Here is where your creativity takes place. You can come up with many options that can help you to increase your income and have more room for investment like:
3. Create a Budget
The key to every alternative finance and savings plan lies in having a budget. However, budgeting doesn't have to be that hard anymore, as technology can help you with free apps that will help you to set your budget as well as keeping track of your daily expenses without missing the mark.
4. Buy a Warehouse Membership
You will be absolutely stunned about how much you can save on groceries if you ditch your convenience store and get a membership in a warehouse.
Not only do the promotions and discounts make warehouses like Costco or Sam's Club attractive but in there you can make wholesale buys that can cover up to three months of daily expenses in just one visit. So, even though the initial investment may seem like too much, this will eventually fade away as time goes by, and you'll see the benefits of not spending daily on groceries or other essential articles.
5. Increase Tax Refund
Read everything you can on the subject and check out all the things in your daily expenses that applies to deduction allowances according to the state you live in.
Another thing to take into account is to not rely on tax refund schedules as they are mere speculations that don't have enough security to completely rely on them.
Finally, you should keep in mind that it is good to use tax refund schedules though, as long as they are used as an estimate and not being taken as legitimate tools for you to plan your financial calendar with them.