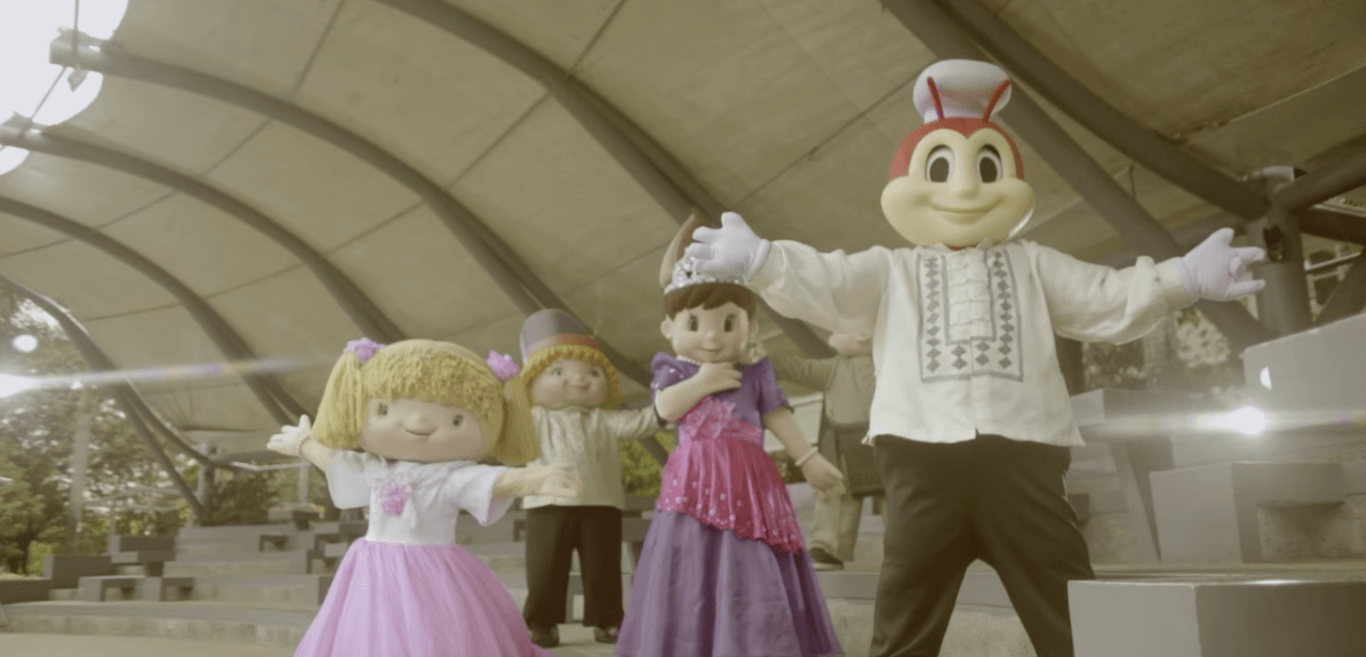 Jollibee Released the Perfect Song for Independence Day
Just in time for Independence Day, Jollibee released their new theme song, sung by Les Miserable's Rachelle Ann Go and The Voice Kids' Darren Espanto.
The recently released video showcased beautiful sights and landmarks around the country such as the Mt. Mayon, the peak of Mt. Pico de Loro, the Banaue rice terraces, the Kayangan Lake of Coron, and other beaches in the Philippines. The Jollibee mascots are also seen dancing in various scenes. Jollibee in a barong tagalog and Hetty in a baro't saya? Definitely a sight to see!
Of course, the video features the Philippines' number one asset—Filipinos! From farmers to nurses to students to boxers to ordinary works to beauty queens, the country definitely has it all.
There's a soaring pride upon watching the video, matched with the lyrics that will definitely make you proud to be a Filipino. It's a good time to be alive, and absolutely a great era for Filipinos. The following line perfectly captures what it's like to live as a Filipino:
Ang sarap, ang saya maging Pilipino
Yes, yes, we agree. The good, the bad, the ugly—it's still awesome to be part of this nation.
Happy Independence Day, Philippines!
Jane Galvez is a ditzy daydreamer and wannabe writer from Makati. She enjoys good sci-fi and cheesy YA. You can read more of her musings on Oh My Janey. She's also a self-professed fangirl. She rants over here.