If I Can Build a Time Machine and Change My College Degree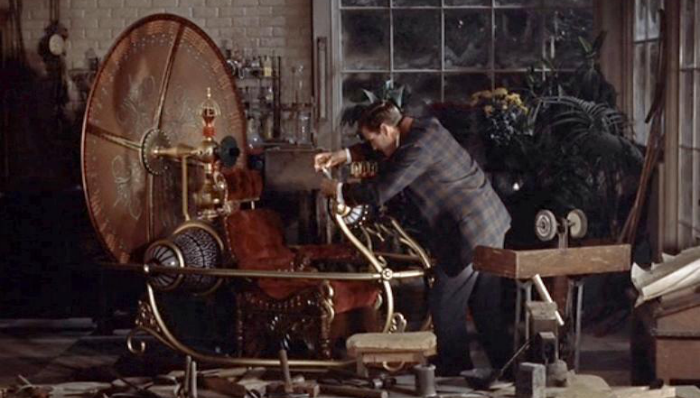 I was so naive in high school that I never thought about my life after getting my high school diploma. I never planned what degree I'll take in college. In fact, I only sensed the need to take entrance exams when I noticed my friends' urgency to take the UPCAT.
Still, I resigned applying for UP because preparing the form and the photo was taxing for me. Or maybe, I was overwhelmed.
The next colleges I applied for were PUP and TUP. Unlike the first one, I did submit the form, and took the entrance exam. I only did so because my friends were taking it, so what else could I do but just go along with them. Also, my parents reminded me to get into college. As they say, "ang mahalaga, makapagtapos ka."
Eventually I took a degree in Mass Communication in Pamantasan ng Lungsod ng Maynila, just few blocks from our house. For what reason? Just because I wanted to finish college as smooth as possible. Also, just like any other Mass Communication student would say – I hate math.
It is only now, after years of working, that I realized that I should have taken risks. I should have chosen my degree carefully. My life in contrast to my friends who are successful in their career, makes me ask myself: what if I can turn back time and change the degree I took in college?
Well, if I could build a time machine and change my degree, I'd presumably take one of these courses:

Education
Even when I was in high school, I already dreamed of becoming a teacher. I planned to take education in college, probably major in Biology, but changed my mind after learning that I had to attend classes on a different campus. It's far from our house, and I don't want to spend money for jeepney fares. Also, I was afraid I won't make it through the board exam.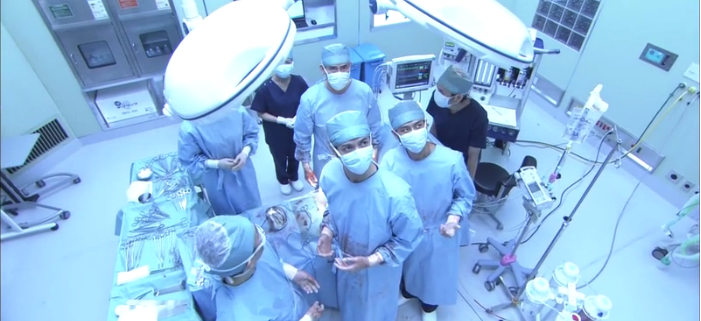 Biology
My biology teacher is one of the greatest influences in my life. She is the reason why I fell in love with biology, and wanted to take it in college. I was confident that I'd be fine there. Only, I changed my mind again. If I did pursue biology, I'd probably be a doctor by now, or maybe, a trainee working with the greatest biologist in the world.
Architecture
Architects earn thousands of money in every project they get so I am sure I'd have a better life if I took this degree. Architecture is also the degree that every artist wants to take if they want to express their skills and earn loads of money at the same time. I love drawings. Also, I love looking at coffee table books about buildings, designs and architecture.
Physical Therapy
I never wanted to be a nurse. Honestly, I never knew nursing was a degree until I heard from TV reports about it being in demand abroad. What I really wanted was to be a physical therapist. Why? Because my father told me, while watching a basketball game, that sports therapists earn a lot of money.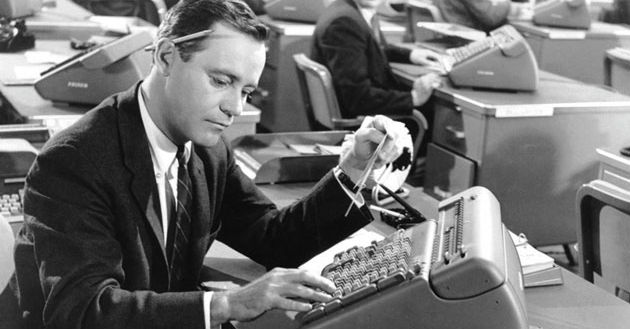 Accountancy
Yes, I hate math, but I am surprisingly good at trigonometry and statistics. The x's and y's are not really my thing, but I think I'll do well with money. It may not be an easy feat but I think I can make it until I become a CPA. There are many career opportunities for accounting graduates and they are very in demand here and abroad.
Graphic Design
I've been following various artists online and all their biography says they are graduates of Graphic Design. Maybe if I took this degree, I might be working as a designer for a magazine or an advertising firm by now. Or maybe I can be as good as the artists I admire.
I don't regret being a Mass Communication student though. How can I hate the college that taught me so many skills? It's just that the "what if's" are inevitable. There are moments when I feel like my career would be better if I took a different path. But as they say, past is past. I cannot change anything about it. What's important is that I realized that I can improve myself. I can attend graduate school, take crash courses, or maybe find a better job.
So for the incoming college students (in case it's still not late) do not be naive. Think multiple times when choosing which degree you want to take because it is your future that's at stake. But in case you change your mind, or realized your true calling- do not be afraid. You can still do something about it. Remember that college helps determine who you will be in the future, but it is your hard work and determination that will truly help you reach your goals in life.
So, do I still want to build a time machine? Yes! But I might just sell it and buy a fancy mansion on a private island somewhere in Europe.
[Image Credit: The Time Machine, The English Teacher, Dr. Saikyou, Gregory Go Boom, Apartment, That Awkward Movie.]
How did you pick your college degree? Share your story below.
Kimpy Olivar is a dreamer. He dreams of being a writer, artist, dancer, teacher, scientist, billionaire, philanthropist and more. He loves to think that he is deep, funny and cool, but often it is the opposite. Given the chance, he would like to build a time machine to unveil the secrets of the world.