My Rules, My Style: How Millennials Deal With Fashion Today
The world has more number of millennials than any other generations. Estimating over 80 million population in the US alone, it is no wonder why young people are strong enough to push trends, change business ideals, and morph social norms. Millennials are getting more powerful each year and their radical thoughts and creative ideas continue to develop the society.
These ideals have even changed the rules of fashion, which leads to critics who prefer the classics. Here are just some of the trends in the fashion industry, pioneered by the younger generation.
Wear What You Want
Want to wear a tank top, shorts, and flip-flops while ordering a burger at McDonald's? Why not?
People nowadays wear what they want, when they want it. This trend is what most millennials are known for, brash, rugged, and oftentimes, stylish.
Whatever brand and whatever type of clothing it is, there is only one golden rule: wear whatever that makes you feel good. This might be linked to the YOLO and careless attitude of the younger generation.  As long as they are happy and free to express yourself, nothing else matters.
As long as you are happy and free, nothing else matters. So, skip the socks while wearing leather shoes, wear print on print, or jeans on jeans. People may judge you, but who cares?
The Shoe Says It All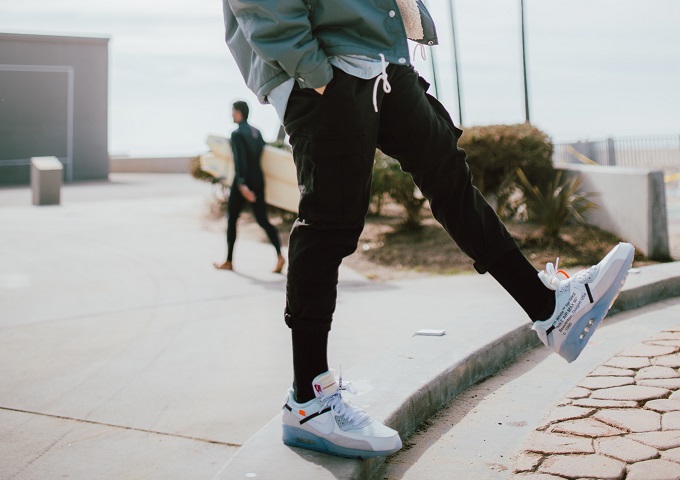 When it comes to shoes, it's very evident that a lot of millennials love being flashy. Nike and Adidas clearly lead the way with their impressive line of Sneakers. Jordans, which are named after Michael Jordan are also statement sneakers that are sure to turn onlookers around.
After all, it's athletes who get the usual following when it comes to shoes. Another Adidas standard, The Stan Smiths who are named for Stan Smith the famous tennis player are now staples of millennial fashion footwear.
Contrary to the beliefs, millennials appreciate the classics too, they just love pairing it with the new.
Athleisure
Coming from Athletes and Leisure, Athleisure is a trend that most people are embracing nowadays. As mentioned above, a lot of athletes are getting attention. Not only do their shoes get a ton of likes, the clothes and styles they bring are also followed.
Athleisure is a combination of a sporty look and style while looking quite fashionable. Wearing brands such as Nike, Adidas, and other sports brands can greatly add to the look. Athleisure doesn't only look sporty and fashionable, it looks great, especially if worn by fit millennials.
Your Clothes Define Who You Are
Clothes can say a lot about you, your personality, your friends, and everything else about you. This fact is the reason why a lot of statement shirts and apparel are making a comeback. Millennials wear what they want and mean it. A shirt with a strong statement is a good way to show how vocal and radical, young minds are.
It's very common to see single colored shirts with statements like "Run like you stole it" and "Just do It." However, even single word shirts are popular with the youth. Words like "King" or Swear words are making its way to print.
Comeback is Real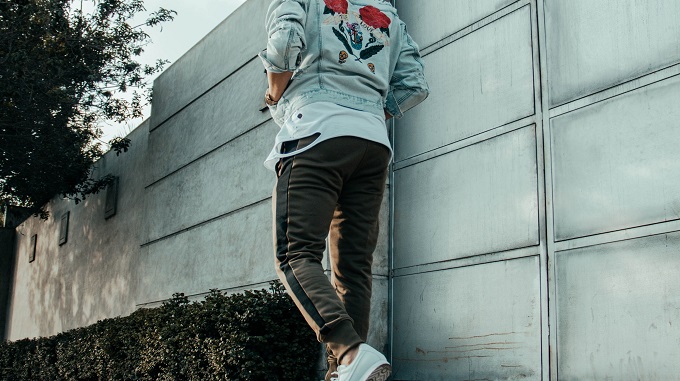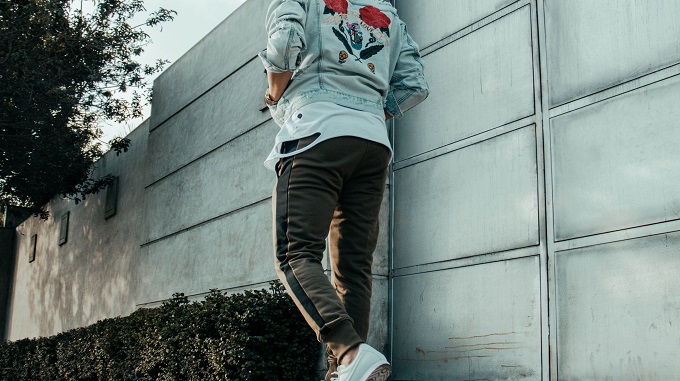 A lot of trends are getting a revival because of millennials. High-heeled sandals, wide bottom jeans, and even big glasses all are making their way into every millennial's closet. Good thing, the ukay-ukay near you are selling vintage clothes at very cheap prices. You can easily imbibe your IV of Spades or retro Coachella look for just a fraction of your allowance. Pair them with your rose-colored or yellow-tinted retro glasses and your friends will definitely adore your look.
Every generation has their signature styles that catch the soul of their era, and over the time we've said hello and goodbye to a several fashions trends and fads.
Millennials now exceed Baby Boomers and are consisting of approximately one-third of all customer spending. Thus, for these young shoppers establishing their famous mark on style and fashion.
If you want to fully express yourself through fashion, visit sites such as Deal Wiki that will provide you with the best selection of clothing and latest fashion trends.
As a Millennial, how do you express yourself through fashion? Share your fashion tips in the comments section!
A group of young professionals just trying to make the most of their time as millennials in Metro Manila.