Monday Mix Tape: Happy Songs For Lazy Souls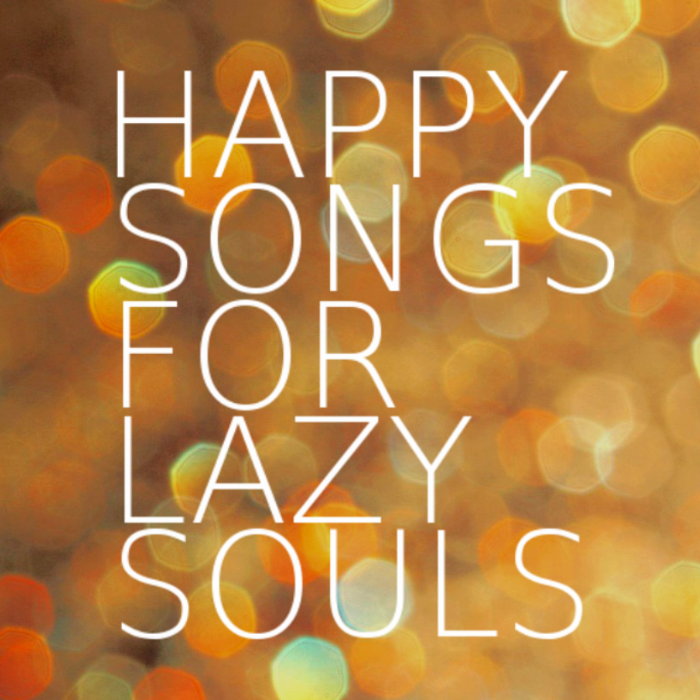 Rainy season is here, weekend is over. It's time to get back to work and go to school. Well, many might have that "lazy Monday" feeling that, for some, will extend until the end of the week. It might be better to end it ASAP, and try to brace the whole week with a smile and be more inspired. Listening to good music can be one of the best solutions. Regardless of how old or modern the music is, it can really make people sustain a good mood all throughout the day. That is why I would like to share some of the best music that help me survive the "lazy Monday" feels.
Happy –Pharell Williams
Ain't It Fun – Paramore
Happy Together – The Turtles
The Lazy Song – Bruno Mars
5,6,7,8 – Steps
Titanium – David Guetta feat. Sia
Good Time – Carley Jepsen and Owl City
You Belong With Me – Taylor Swift
Party in the U.S.A – Miley Cyrus
When You're Looking Like That – Westlife
Choosing a song that can make you happy is not that easy to determine. It sometimes depends on your mood, whether the song's mellow or upbeat. What matters the most is that these songs can lighten up your day.
What's your choice of happy songs?
Simple yet full of aspirations in life. De-stressing through baking, cooking and listening to good music. Wandering around with good food and company is a priceless experience for her.