For the Burnouts: 5 Ways to Motivate Yourself at Work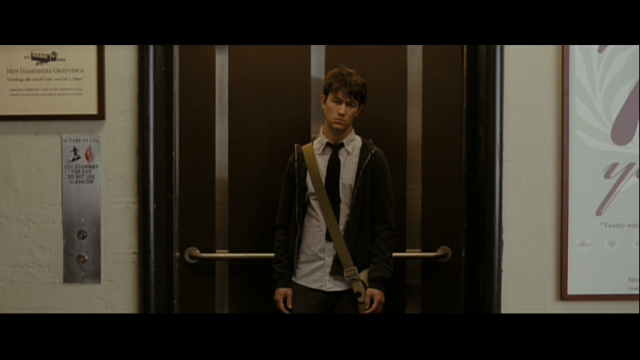 Being an employee may tend to be tiring at times and even boring. Doing the usual paper workload, managerial tasks, and everything on the to-do list is what a young professional normally does everyday at work. It seems exciting at first but when the worst comes, you suddenly feel demotivated with your daily office routine. It's pretty common to be burned out.
There are too many reasons why you feel demotivated with work. Like for instance, it may be because most of your co-workers are leaving one by one, and you're sort of losing attachment to people and to your work. Things around the office might not be that effective and you seem like it's a bit hopeless after. But since you feel that you are not ready to give up yet, you have no choice but think of ways to beat it.
1. Try new activities
It is true that distracting yourself by thinking of positive stuff can help you gain back some motivation. Most of the time dealing with new activities can actually help you freshen your mind because you are challenged to do something new. This can help you forget the sort of unhappiness that you feel about work.
2. Have a social life
This is one of the best demotivation killer so far. Surrounding yourself with friends help you release all the negativity by doing simple things or just talking about all the frustrations that you have. Having a social life is actually one of the things that you should not forget even if you are too drained from your work because this will make you feel relax and remind you to take things slowly.
3. Avoid thinking of it
When you think that you are too demotivated almost every minute, it is certainly unhealthy and will definitely affect your whole focus and behavior at work. Therefore, try not to think about it as much as possible in order to make you feel better even for a little while. Focus on doing good at your job instead.
4. Continue working with less expectations
When you are too occupied with work and that you expect too much for things to get better, it's normal to lose motivation. Better cut it out for it might be your biggest downfall. Accept the reality and try to change your point of view by not putting a lot of faith and expectations at all.
5. Get some fresh air
Take some leave when you think you are at that point, when you cannot handle it anymore. Having a long vacation or a quick weekend escape can help you think things through and help you make some solutions to your problems. It is hard to deal with demotivation when you're starting to think that giving up is the only option left. Relax, take a deep breath and think things through. Sometimes, not knowing where you're heading can confuse you but it's still possible to find a cure to your demotivation.
Feeling de-motivated? Share some tips on how you deal with it?
(Photo: Fox Searchlight Pictures)
Simple yet full of aspirations in life. De-stressing through baking, cooking and listening to good music. Wandering around with good food and company is a priceless experience for her.