Espadang Bato Rock Formation: A Day Hike
Climbing Espadong Bato rock formation at Montalban, Rizal is definitely an experience for those who are seeking for a day of adventure but afraid to go on a grueling hike.  You can reach the summit in a short period of three hours. Yes, three hours! So you have all the time to take a break while on a trek if you already feel tired. Or take all pictures you want during the hike.
You will first have to take a short trek to a cement road going to the jump off. It's just 10 minutes away from the Barangay Hall, where you will stop to register and pay for environment fee of PHP 50.
You will find happiness once you reach the jump off because no cement road anymore. This is it! This is the start of the climb. The first part is somewhat flat trail with some ascending areas. You will definitely enjoy the rolling terrain of this mountain. What I like about this destination is that it has different beauties to offer in every hour of your trek. There are also parts of the trail full of bamboos and banana trees. You'll also pass through a house in the mid of your climb where you can score a fresh coconut!
After the enjoyable trek along the bamboos and banana trees, then start the steep and rocky trail. But don't be sad, as this is the last leg and you will already reach the summit.
We reached the summit in less than three hours and decided to eat our packed lunch before taking pictures to the amazing Espadang Bato to bring back our energy since we know that we will definitely take as much pictures as we can in this beautiful rock formation. Also, we noticed how difficult it is to climb this rock, so we made sure that we're fully recovered from the energy that was lost in the earlier trek.
After eating our super early lunch (because it is only 10 in the morning), we then proceeded to climb the rock formation and took pictures one by one. It looks dangerous and it really is. Actually since it is so difficult to climb this rock, the organization of guide in Barangay Mascap established a bamboo ladder for easy access. But still, you have to take extra care. If you have a fear of height, we don't advise that you take pictures at the top of this rock formation.
Anyway, this is called Espadang Bato because of the obvious reason. This rock formation looks like a big sword.
After Espadong Bato, you have a choice to trek to another beautiful peak, the Mt. Sipit Ulang. Unfortunately, my friend's shoes already broke her heart and gave up on her, so we decided to descend right away and agreed to visit Mt. Sipit Ulang next time. Thanks to the ever kind Kuya Dexter, the president of their organization, and Kuya Leonido, our guide, for fixing her shoes, so she can go down not in barefoot.
It seemed that we went down much longer than we expected because of the unfortunate event to her shoes. But nevertheless, this was really a very relaxing and enjoyable climb.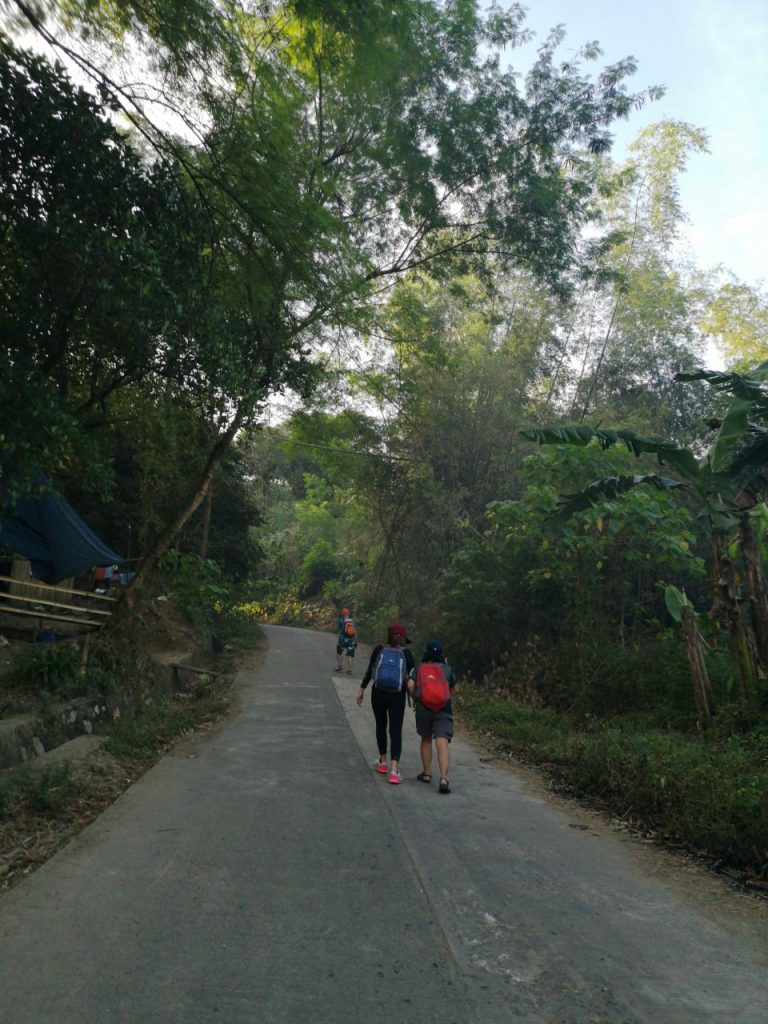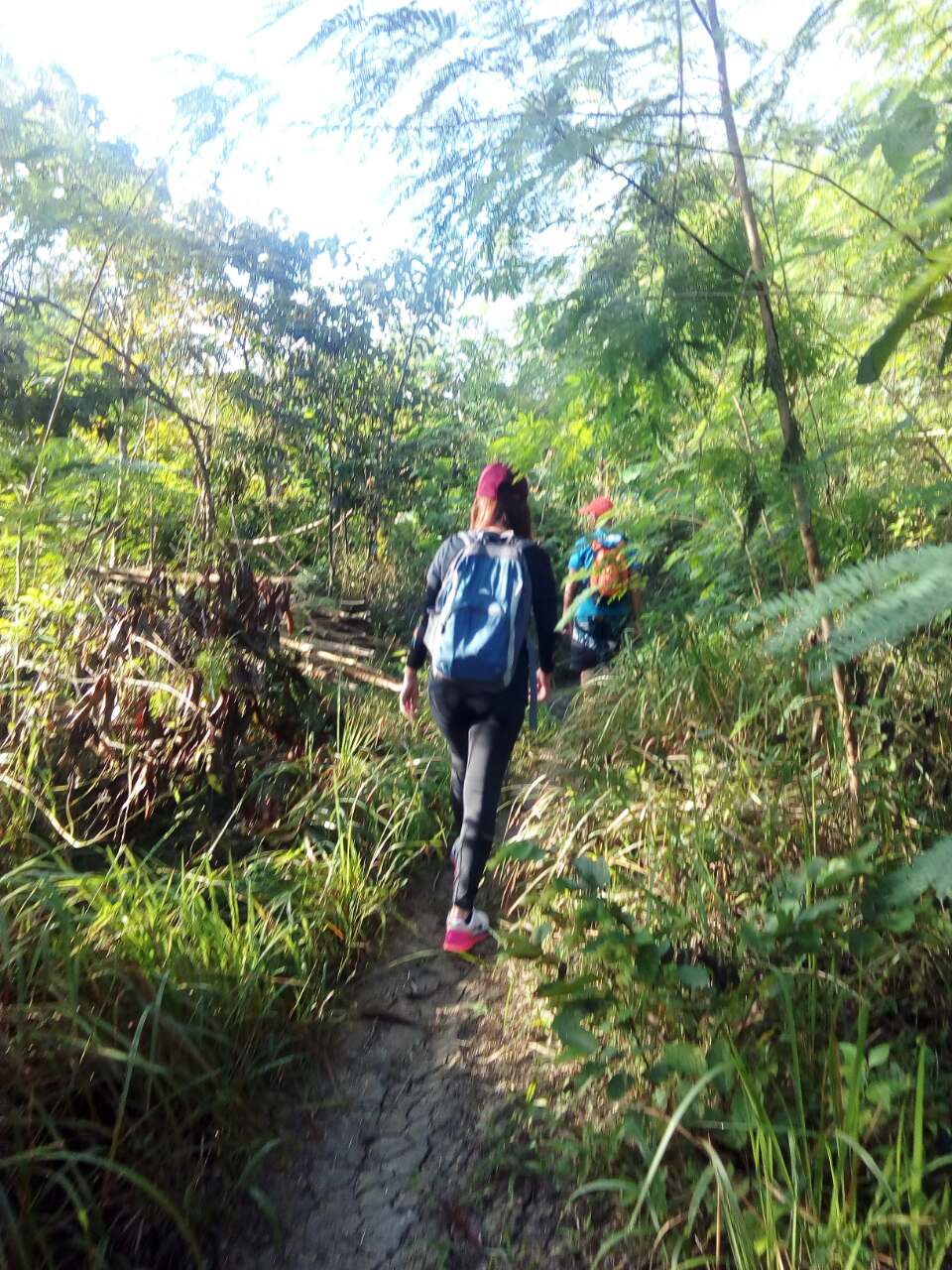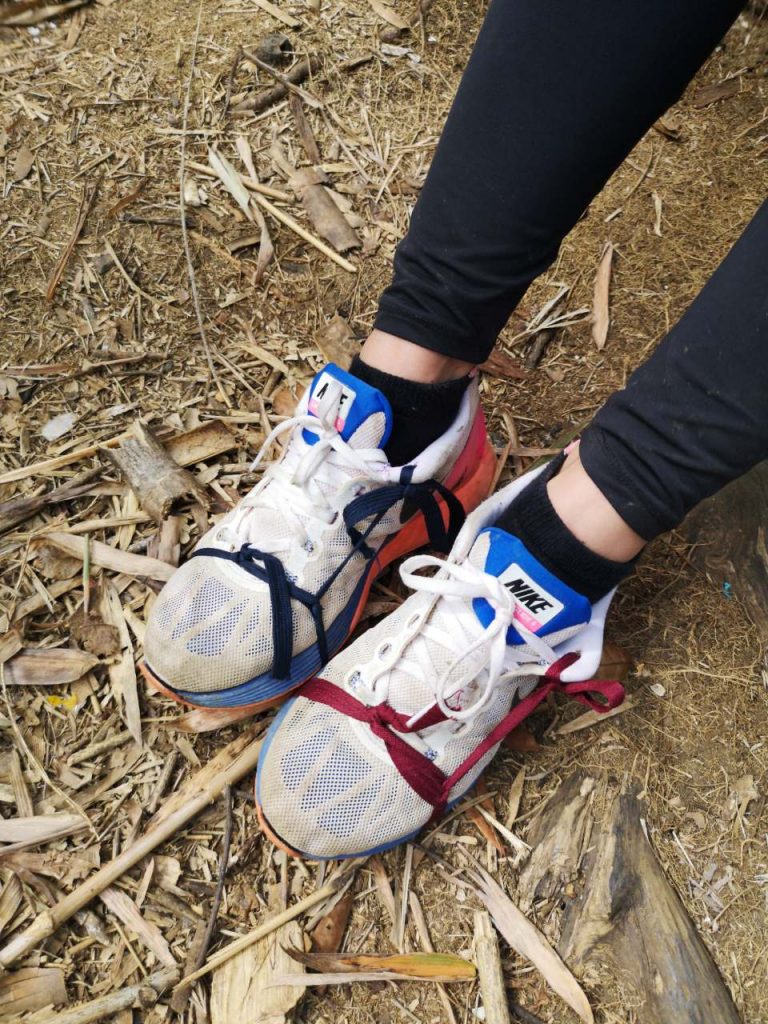 **Thank you for the photos, Anna Gabo.
Ninay loves travelling, mountain climbing and island hopping. It is not her dream to be rich in money but to collect as much great experiences as she possibly can. Read her mind and enjoy her journey in life at MeetLourd.