10 Years Later: Revisiting Cinemalaya's Best Films
For the past nine years, Cinemalaya has been producing different-kind-of-feel-stories and right-in-your-face films. As it turned out, some of the films exhibited on Cinemalaya were shown on international film festivals like Busan International Film Festival and Vancouver International Film Festival. There were some films nominated as well on international award-giving bodies like the Academy Awards.
The first film I've watched was Saan Nagtatago si Happiness in 2006 during my college sophomore year. From then on, I never failed to watch one or two independent films from the festival and attend the Opening Night.
I've seen the best films that Cinemalaya offered to those people who want to see changes in Philippine cinema. I've seen different and unique characters I thought never existed. I've seen films that really touched my heart and put a big smile on my face. I've seen some of the best artists of the country, the ones who are really dedicated to their crafts, and delighted to have a picture with them.
As Cinemalaya enters its tenth year, let's revisit the films who won the critical minds of the juries, made an impact on the audience, and an inspiration to film enthusiasts and artists.
NEW BREED
Pepot Artista by Clodualdo del Mundo Jr. (2005)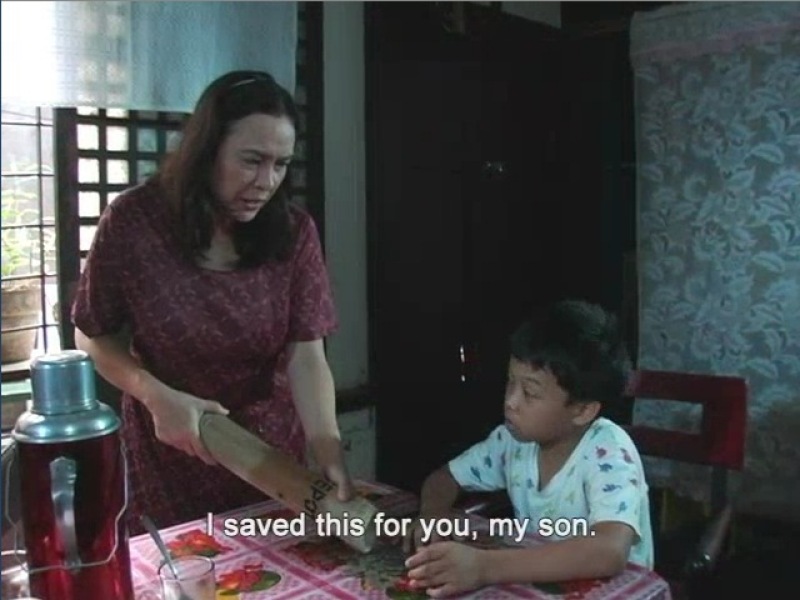 In Pepot Artista, 10-year-old Jose Rizalino dreams of becoming a movie superstar. Pepot, as he is called, is dazzled by the cinema and the world of movie stars for it is a sweet escape from the streets where he helps his family eke out a living selling comic books.
Tulad ng Dati by Mike Sandejas (2006)
A movie about the Filipino rock Band The Dawn.
Tribu by Jim Libiran (2007)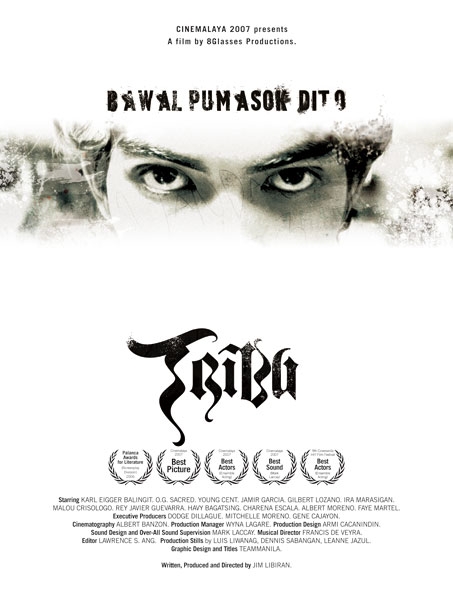 Tribu tells the story of street life in the slums of Tondo, Manila, a lower class suburb in the northwest portion of the city of Manila.
Jay by Francis Xavier Pasion (2008)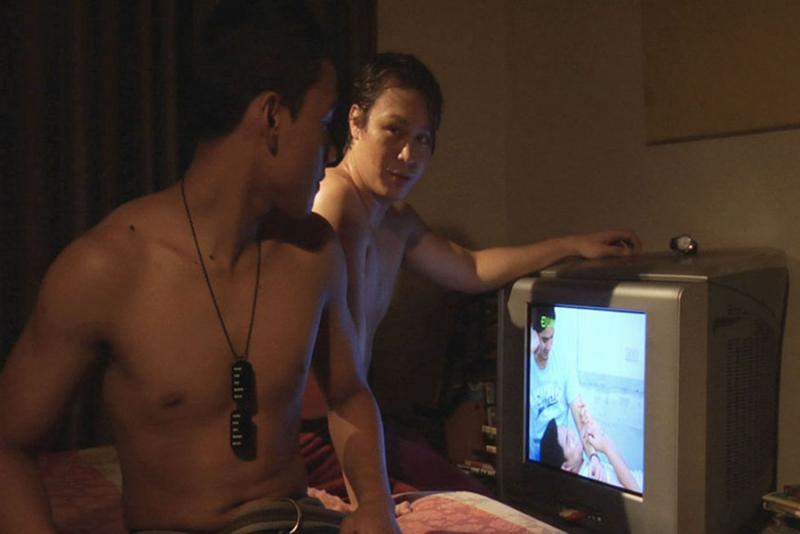 Jay gives us an inside view of what may be happening behind the scenes in the production of news documentaries on television.
Last Supper No. 3 by Veronica Velasco (2009)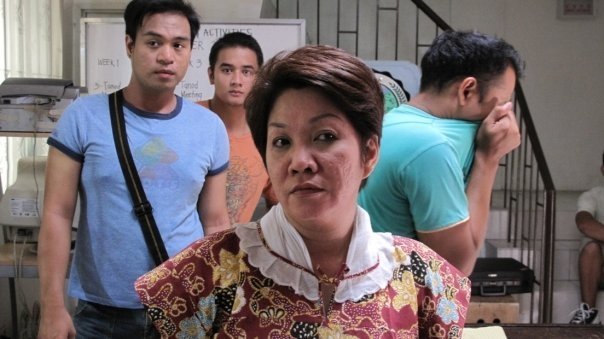 Based on a true story, Last Supper No. 3 is a humorous look at the circuitous path our legal system takes to justice.
Halaw by Sheron Dayoc (2010)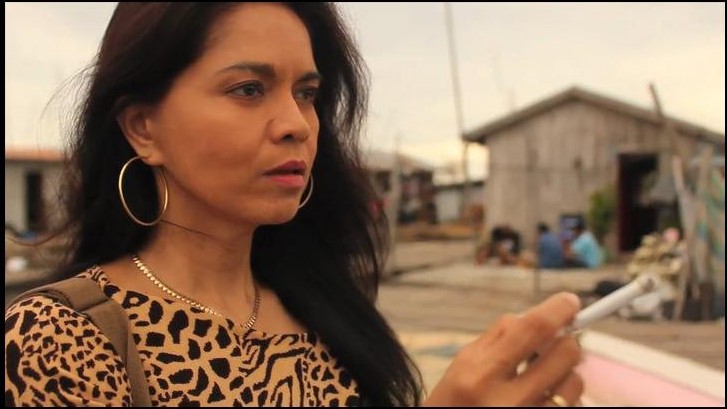 Backed by research and interviews, the dramatic narrative provides a kaleidoscope of characters hoping for a better life in Sabah, despite the difficulty and dubiousness of the process, and the uncertainty of a true job in Malaysia.
Ang Babae sa Septic Tank by Marlon Rivera (2011)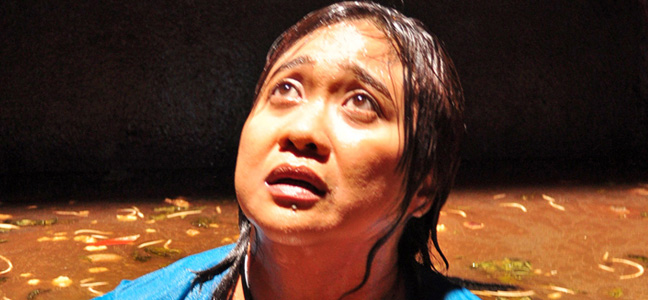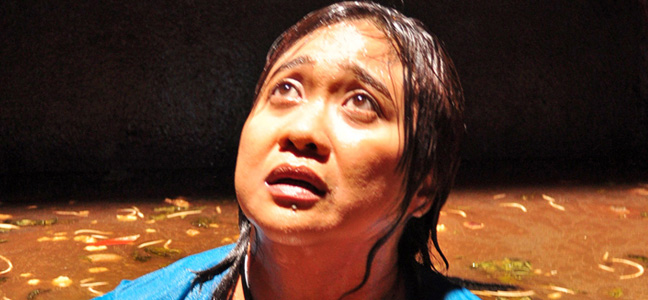 The movie chronicles a day in the life of three ambitious, passionate but misguided filmmakers as they set out to do a quick pre-prod at Starbucks, a courtesy call to their lead actress, Eugene Domingo, and an ocular inspection of their film's major location, the Payatas dumpsite.
Diablo by Mes de Guzman (2012)
Nana Lusing lies on her bed sleepless because she sees a dark figure looming in her room every night. She's thinking if this is just a shadow or a devil. It might be her late husband. Who is this shadow? Is this the devil? Can it be a manifestation of her anxieties? Or perhaps a figment of her imagination?
Transit by Hannah Espia (2013)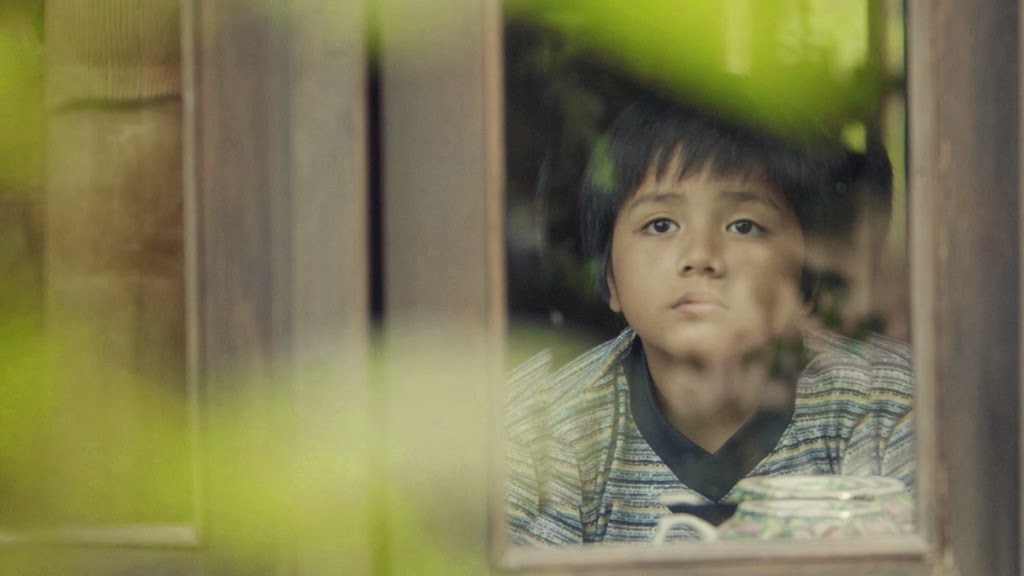 It tells the story of Moises, a Filipino single father working as a caregiver in Herzliya, Israel, who comes home to his apartment in Tel Aviv to celebrate his son Joshua's 4th birthday.
DIRECTORS SHOWCASE
Donor by Mark Meily (2010)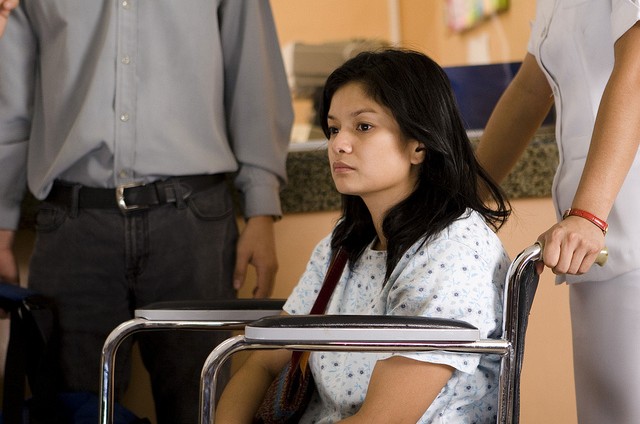 Lizette is a seller of pirated DVDs and decides to sell her kidney to a wealthy Arabian kidney patient. When a law is announced banning organ transplants between Filipinos and foreigners, Lizette agrees to marry the Arab, a man she has never met , for the surgery to push through.
Bisperas by Jeffrey Jeturian (2011)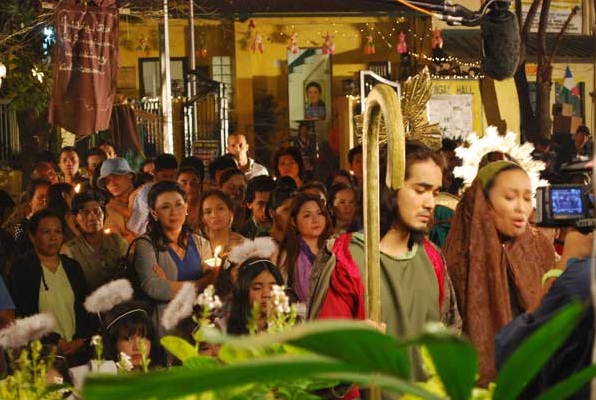 Set on Christmas Day's eve in a predominantly Catholic neighborhood, Bisperas is about the family's return from the traditional panunuluyan, a re-enactment of Joseph and Mary's search for a place to stay involving the members of the parish, only to discover that their house has been robbed. Long-kept secrets are uncovered as they account for what has been stolen from their belongings and revealed how dysfunctional the family is.
Posas by Lawrence Fajardo (2012)
Jestoni "Jess" Biag is a notorious snatcher in Quaipo. As police were able to capture him after snatching a cell phone of a call center agent, he undergoes a police investigation for the first time.
Sana Dati by Jerrold Tarog (2013)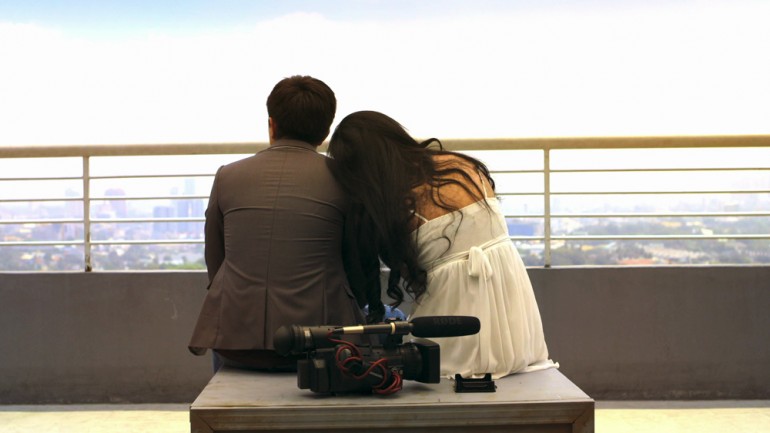 The film is a love story about a woman named Andrea whose wedding is thrown into disarray when a mysterious guy, Dennis arrives and reminds her of the man she really loves.
What's your favorite from the bunch? Are you excited for the upcoming Cinemalaya Film Festival?
Photo credit: [chinomatography.wordpress.com + asiapacificfilms.com + pinoyunderground.com + pinoyunderground.com + ivanlabayne.wordpress.com + facebook.com + thefilam.net + asiapacificscreenacademy.com + interaksyon.com + ivan-thoughts.blogspot.com + angkulet.com + andybriones.blogspot.com + festival.sdaff.org]
Wandering mind. Exercising her feet sometimes for travel. Moderate coffee drinker. 90's music fan. Film enthusiast. Sleepy.