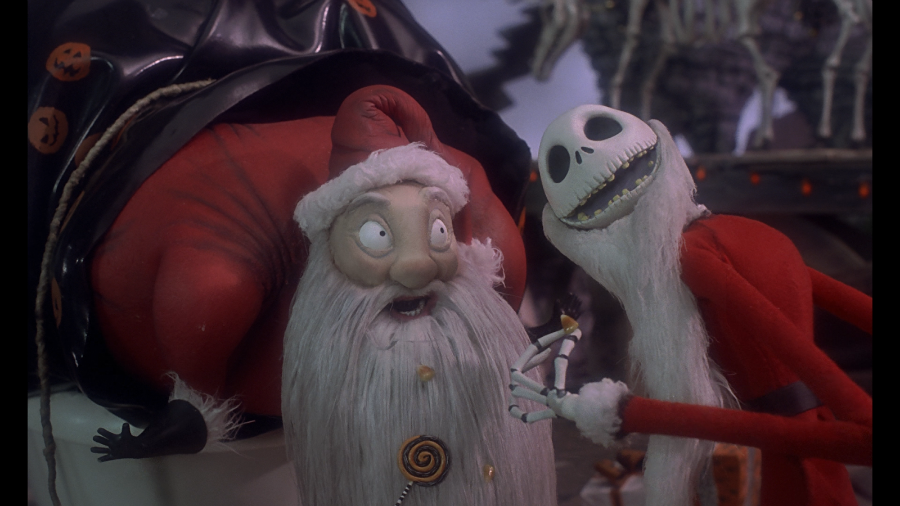 10 Must-Watch Christmas Movies for the Holiday Break
There are different Christmas traditions you can indulge in. These traditions are always on your holiday season plan—caroling, putting up Christmas decors, almost endless shopping, food preparation, party here and there. And of course, you don't dare miss them. However, with all the hustle and bustle of the holidays, all you want to do is cozy up in your room with popcorn and movies!
This list celebrates Christmas season from different perspectives that successfully captured our hearts. From the whimsical and heartfelt, to the sad and strangely disturbing, these films will help you get through the stress of the busiest season of the year.
Take a little downtime from the holiday fever and enjoy watching these films:
Scrooged (1988, Richard Donner)
Photo credit: IMDB
Scrooged is a modern take on Charles Dickens' classic novel, A Christmas Carol. Frank Cross is a selfish and cynical TV executive. His TV station plans to adapt Dickens' Christmas Carol live, but he doesn't appreciate Christmas at all because of his unpleasant childhood memories. Three Christmas ghosts (past, present and future) haunt him to change his views about Christmas.
Home Alone (1990, Chris Columbus)
Photo credit: popninjas.com
The McCallister family who will celebrate Christmas in France accidentally left behind their little Kevin. Now, Kevin must have its own version of Christmas by defending his home from bed-jumping and idiotic burglar-bashing.
The Nightmare Before Christmas (1993, Henry Selick)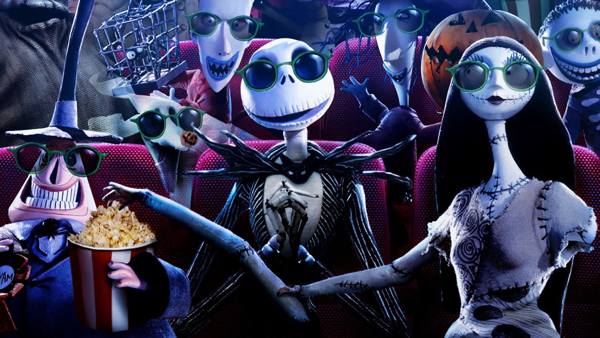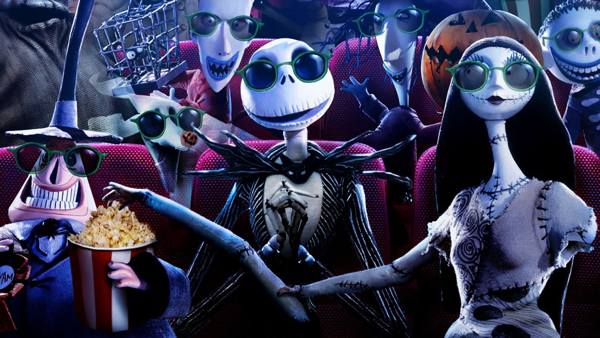 Photo credit: iraidaconstruction.com
Halloween Town's pumpkin king Jack Skellington grows tired with the repetitive annual celebration of Halloween. But one day, he wanders in the wood and accidentally enters into Christmas Town. Jack is so taken with the feeling and style of Christmas that he tries to do the same thing in Halloween Town.
The Santa Clause (1994, John Pasquin)
Photo credit: trendenciaslifestyle.com
What if Santa's not around? Not a problem because divorcee Scott Calvin is accidentally forced to be the new Father Christmas. Scott was left with an 8-reindeer sleigh and a suit with instructions to put it on if he's involved in an accident.
How The Grinch Stole Christmas (2000, Ron Howard)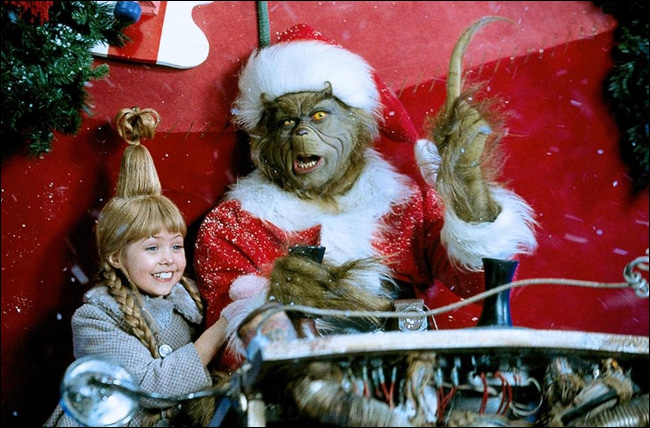 Photo credit: quizz.biz
This live-action adaptation movie is one of the popular Dr. Seuss' fables. It's about a misanthropic creature named Grinch who decides to ruin Christmas for the cheery citizens of Whoville.
Elf (2003, Jon Favreau)
Photo credit: the-gaggle.com
Buddy is a human raised by Santa's elves at the North Pole. Because of his ungainly size, he was sent to New York City to find his true identity and his birth father.
Love Actually (2003, Richard Curtis)
Photo credit: drafthouse.com
This movie is a must in every movie list during Christmas season. It digs into various aspects of love—grand romantic gestures, quiet family bonds, loud singletons' Christmas of Bill Nighy and Gregor Fisher—involving a wide variety of individuals. Follow the lives of ten separate love stories of people on their interrelated tales all set during a frantic Christmas month in London, England.
The Polar Express (2004, Robert Zemeckis)
Photo credit: allocine.fr
The story revolves around a young boy who decides to board on a powerful magical train on Christmas Eve that will take him to the North Pole, straight into Santa's home.
The Holiday (2006, Nancy Meyers)
Photo credit: themovieclub.blogspot.com
This romantic comedy film tackles the story of two women from different parts of the world. They switch homes in each other's countries because of guy-problems. As they spend days on different home, they each meet a local guy and fall in love during the holiday.
A Christmas Carol (2009, Robert Zemeckis)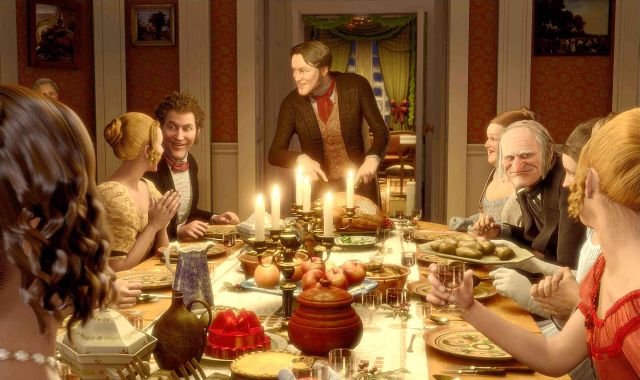 Photo credit: aceshowbiz.com
This animated version of Charles Dickens's novel showcases a Victorian-era misery about a man taken on a journey of self-redemption. Ebenezer Scrooge thinks that the arrival of Christmas is nonsense. He is waken up on the Christmas Eve by Christmas ghosts that remind him the chances he wasted in his youth, his constant cruelties towards other people, and the fate that awaits him because of his attitude.
What's your must-see film every Christmas? Share it with us!
Wandering mind. Exercising her feet sometimes for travel. Moderate coffee drinker. 90's music fan. Film enthusiast. Sleepy.