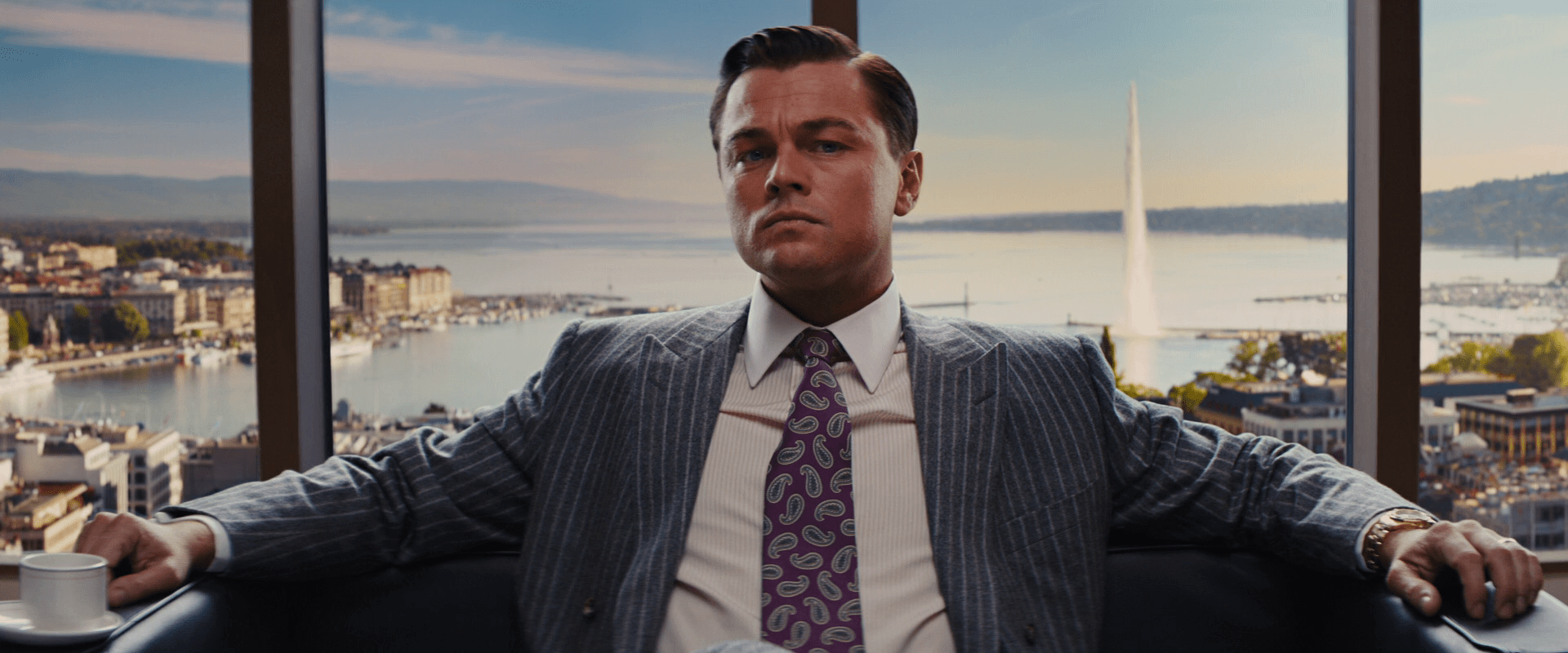 Career Options In the Financial Sector For Beginners
As a beginner it will be unwise to expect that you will get a high level job in the finance sector. This is because this specific industry is highly complex with lots of changes made on a regular basis in different policies right from lending to collection of debts. Moreover, lending and borrowing money alone has considerable amount of risks which you will need to understand first. The best way to do so is to work in different sectors of it and grow your knowledge and experience as a beginner.
It is also required by you to take a look at all available entry-level careers in finance once you are armed with a degree in finance. This will help you to know the different job responsibilities, the pros and cons and make the most suitable choice that will be in accordance with your skill set and knowledge.
However, a career in finance is highly lucrative only if you know the ways to forecast the risks and minimize it. Take a look at the following options available when you want to enter the workforce high in confidence.
Know your area of specialty
There are different types of financial services that you can work with. Therefore before you start to look for the best services to work with, you will have to know your area of specialty. For this you will have to consider your coursework.
As you may know that such course work may vary from one school to another. However, in general the curriculum teaches you several aspects such as:
Business fund management
Financial markets
Security analysis and valuation
Financial institutions
Investments and securities
Risk management
Trading
Financial forecasting
Capital structure
Venture capital and
Security issuance.
That means, overall the finance courses are more quantitative than qualitative and will provide you with adequate knowledge to gain more experience in the real world. You can gain such experience and knowledge through internships that will help you in a great way to build up interpersonal skills that are essentially required in a financial workplace. Different schools carry out different projects for internships where you work as a team to face the wide world of finance.
Work as an accountant
The job of an accountant is highly in demand and is also a highly responsible job. It is on the hands of a successful and proficient accountant that the success of any financial firm depends. The accountant can make the fates of the investment banker change in an instant. Therefore, no firm gets enough of the accountants.
Accounting work typically involves:
Reviewing and handling of the data of the financial system
Maintaining financial schedules
Making journal entries and
Keeping track of the obligations of the firm.
If you take up this path you will surely have a wide and extensive knowledge about the order and complexityof finance and its requirements. You will be able to learn the difference between a textbook and real life tracking methods of the value of a security position. If your company is in debt then you will also have to find the easiest option to get rid of it that will not affect the functionality and existence of the company in the future. You will have to go through different debt settlement and debt consolidation reviews for that matter as well. You will know how to keep a track of the complex set of derivatives that requires a lot of specific finesse apart from an extensive knowledge of the basic accounting principles.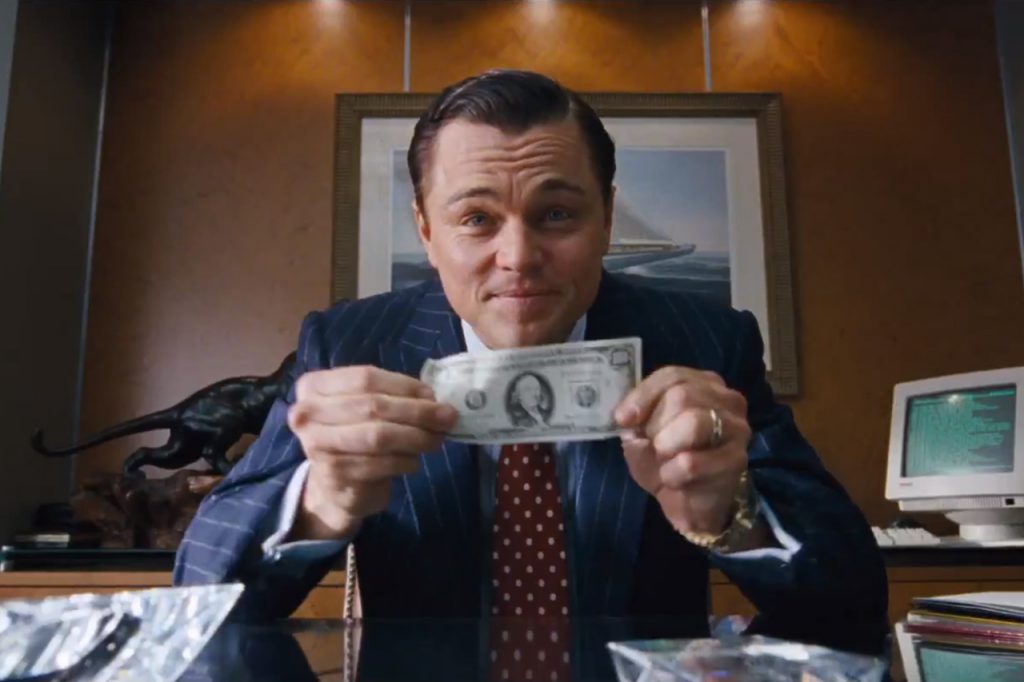 Working in investment banking
If you are good in Initial Public Offerings, mergers, acquisitions, stock repurchases, corporate refinancing and others then an investment bank is the right place for you to look for a job. Typically, these are more of a consulting firm that provide useful advice to any individual or even a business entity.
For this you will need to have the following features:
A smart and inquisitive mindset
An eye for details that may be hidden apparently
A good knowledge of examining the inner workings of your clients and
Be able to bring in sizable billings.
You will be more of a business analyst working with your clients helping them to identify their needs. You will also help them to develop strategic plans so that they can achieve their needs. To make it big as a business analyst you will need skills to identify the big picture. You will also need to have a lot of patience and the ability to make your clients understand who may not have any clue about what they want.
Working in operations
Operation is the heart of a financial service and it involves a diverse range of activities such as:
Project management
Business process planning and
Gathering all requirements.
You may also have to track complex trades to make sure that all matters are settled and the ownership of the securities is passed on to the correct group.
You may also have to work on:
Examining how deals are performed so that the process is improved and expedited
Focusing on accomplishing the goal of the firm more efficiently
Making sure that minimal resources are used and nothing wasted
Maintaining proper relationships with different parties and
Factoring out the comfortable ways to process modeling and mapping.
You may also work as a financial engineer if you have proper knowledge of the technology used in such services that keeps on changing rapidly. For this you will need to have extensive knowledge regarding financial economics, software engineering, and mathematics apart from lots of imagination and diligence.
As a financial engineer you will create new financial instruments, design complex derivatives, and provide exotic options for multi-party trades. You may also have the added responsibility of developing new software that will reduce the time taken to make a trade and also model different financial formulas along with developing simple interfaces for others to interpret data easily.
However, working in a financial sector is backbreaking work and need long hours of work and especially entry-level work can be thankless.
Author Bio
Isabella Rossellini is a marketing and communication expert. She also serves as content developer with many years of experience. She has previously covered an extensive range of topics in her posts, including business and start-ups.