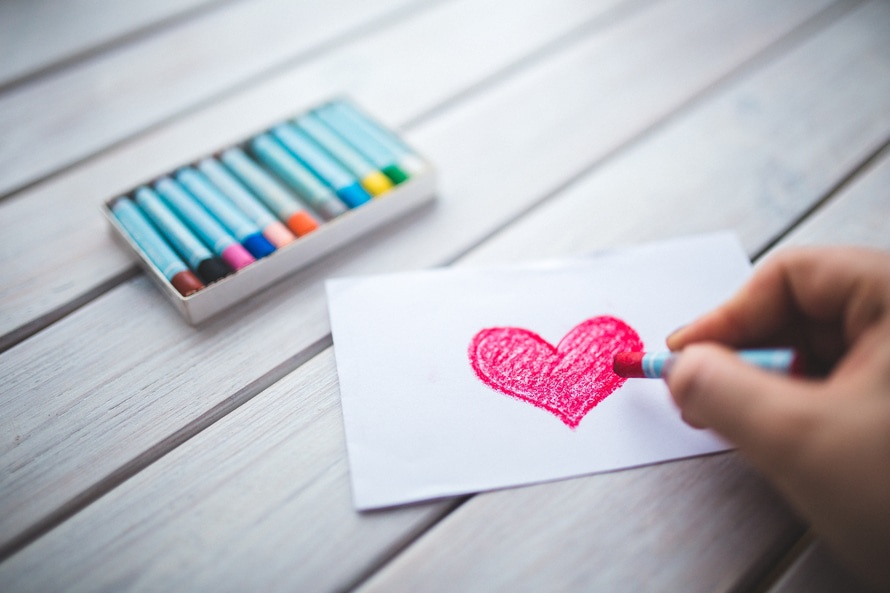 A Birthday Love Letter
Have you tried giving a love letter to your significant other on a very special occasion like birthday? If not, maybe it's about time that you make one. A letter that will reflect your appreciation, inner cheesiness, and love. Take a cue and be inspired from this fictional love letter of Candy for her special someone.
Dear Hector,
First, let me greet you a happy birthday! I hope that you enjoy this special day of yours.
I don't know how to start this letter but let me tell you one thing, I'm grateful that you've gained another year. Not because you're becoming older and even wiser, but it means that I'd be able to spend the next 365 days with you. Although all we have is just some video calls and chats, it's fine because that's the closest thing I could get just to see your smile and hear your crazy stories.
Since it is your birthday, ikaw na muna ang bida. With that, allow me to do the talking and remind you of how thankful I am for the good person that you are.
More than a year ago, I never thought that a person like you would come along my way. Hearing my antics and never-heard-before stories, you never complain and didn't cut me out at all. You just listened enthusiastically, then and now. It's you who have been supporting my crazy thoughts and telling me that it's okay for me to materialize them (somehow).
When we talk or when we're together, I've never felt so free. No other person has made me feel this way. You've been a good influence to me (whether you accept it or not) and you try your best to push me to be better and wiser each day.
Sure, we have our differences but it doesn't mean that we cannot compromise appropriately. I think you're the best story-teller, teacher, confidante, and lover I could ever have.
With you, I can be the craziest version of me. With you, I can be so talkative whenever I want to. With you, I've been more practical than ever. With your presence in my life, I am happier compared to the total years I had with previous men in my life. With you, I feel a different love that brings me into another dimension of happiness.
With you, I could give love more than I can imagine.
Happy birthday, my love. Cheers to a more beautiful life!
I love you.
Kisses and hug,
Candy
Wandering mind. Exercising her feet sometimes for travel. Moderate coffee drinker. 90's music fan. Film enthusiast. Sleepy.