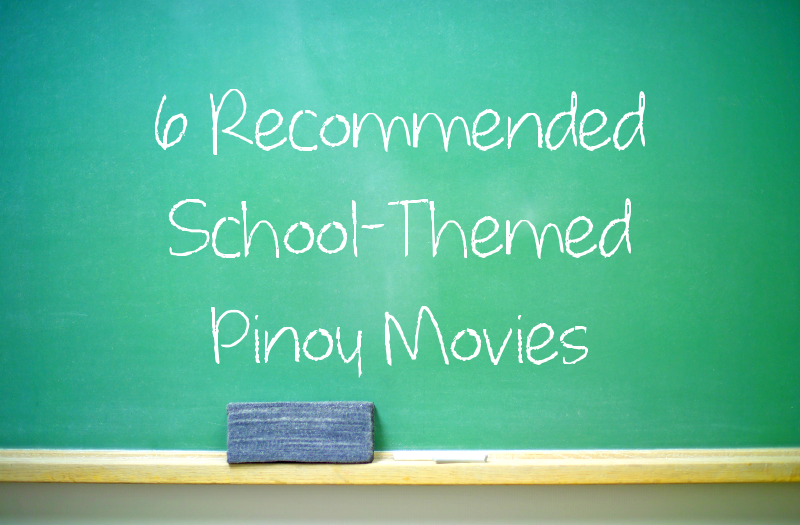 6 Recommended School-Themed Pinoy Movies
For the longest time, June has been the start of academic year in the Philippines. Though some universities are moving the start of classes on August, majority of schools resumed this month. Vacation is over and students should start to prioritize their academic needs. But before the busy school days begin, students can take a good look at these school-themed pinoy movies.
These movies will give them a glimpse of what it feels like when they start discovering their selves and maybe they can get an inspiration to be better and achieve whatever they want. These movies are not necessarily full of romantic stories about high school crushes or courting stage on college days. It practically covers a lot of issues and struggles of teenagers and students.
BAGETS

Director: Maryo J. De Los Reyes
Release date: 1994
Story: Who would forget the charming Aga Muhlach and the former-comedian-now-QC-Mayor, Herbert Bautista, in this school youth oriented movie of the '80s? The story revolves around the lives of young men in their high school days. The Bagets experienced typical adventures and misadventures of their lives. Hating the parents, experienced rejection and first love, discovering the real deal of being a teenager and doing wild things are some of the things the "Bagets" dealt with in this movie. But these young men got the back of each other, hence created a long lasting friendship.
PISAY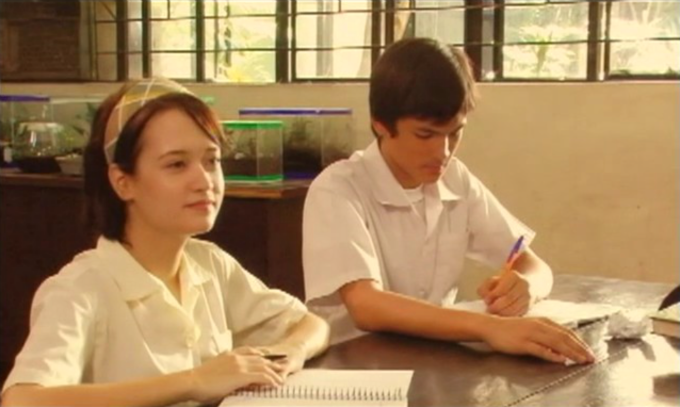 Director: Auraeus Solito
Release date: 2007
Story: During the Martial Law days, 8 students discovered themselves through their struggles of being adolescents and students of the premier science high school. These Philippine Science High School students endured college-level curriculum on biology, chemistry, mathematics, and physics.
SENIOR YEAR
Director: Jerrold Tarog
Release date: 2010
Story: Senior Year gives us a glimpse of stories of 10 high students from a Catholic school. It focuses on the struggles they have to endure and different transitions that will lead them to their senior year in high school.
Trivia: According to Tarog, he surveyed 300 students about their life experiences so he can pick the cast for the film. He then selected the students with the most interesting stories to be part of the film. Tarog put the selected students under a two-month workshop and begun writing the screenplay for Senior Year.
Tarog explained, "Kung anuman yung kwento ng buhay nila, dun ako na-inspire na magsulat ng script" (Whatever their own life stories were, that's where I drew the inspiration for writing the script.)
BATCH '81
Director: Mike de Leon
Release date: 1982
Story: Tells the story of college students about their experiences on abuse and torture in joining a college fraternity as witnessed by Sid Lucero, one of the neophytes.
ABNKKBSNPLAko!
Director: Mark Meily
Release date: 2014
Story: Have you read the book? You know that Bob Ong captured us with his childhood memories – from school days to family life to early years of his career. The book was made into movie and basically, the protagonist is Roberto "Bob" Ong who reminisced his good old days at school.  Everyone can relate from the movie.
FIRST DAY HIGH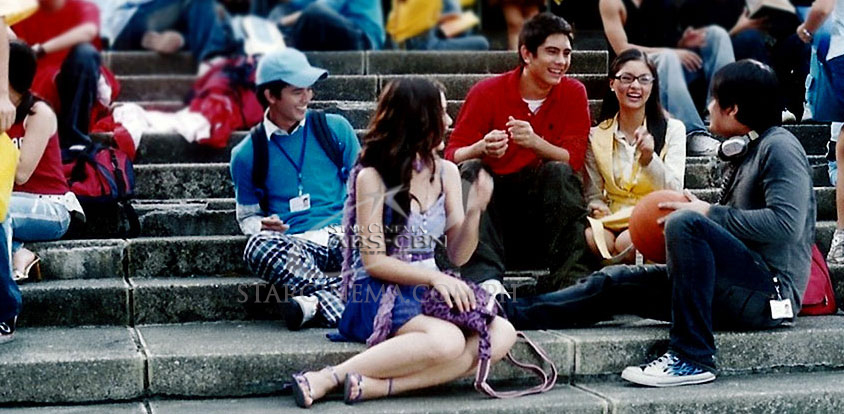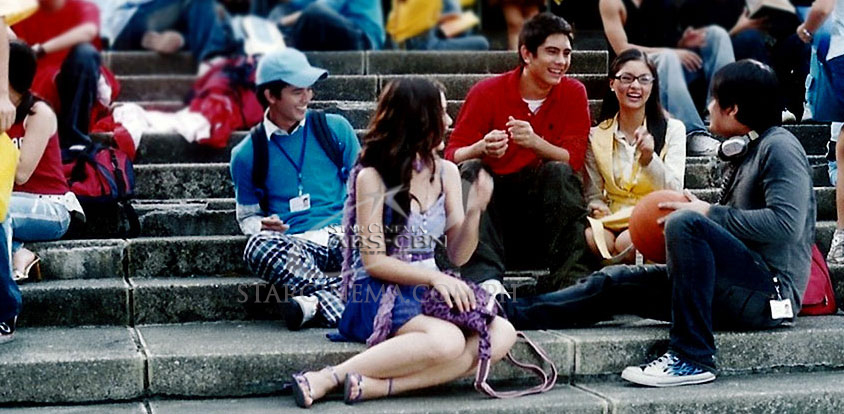 Director: Mario Cornejo
Release date: 2006
Story: Five college freshmen (Nice Guy Nathan, Brainy Indy, Rebel Gael, Sosy Pre, MVP MJ2) of FDH University were involved in the biggest mystery of the school – Basketball Water Contamination Accident. The screenplay of the movie was adapted from Rexona First Day High TV commercial.
Can you recommend other school-oriented movies? Share with us your favorites!