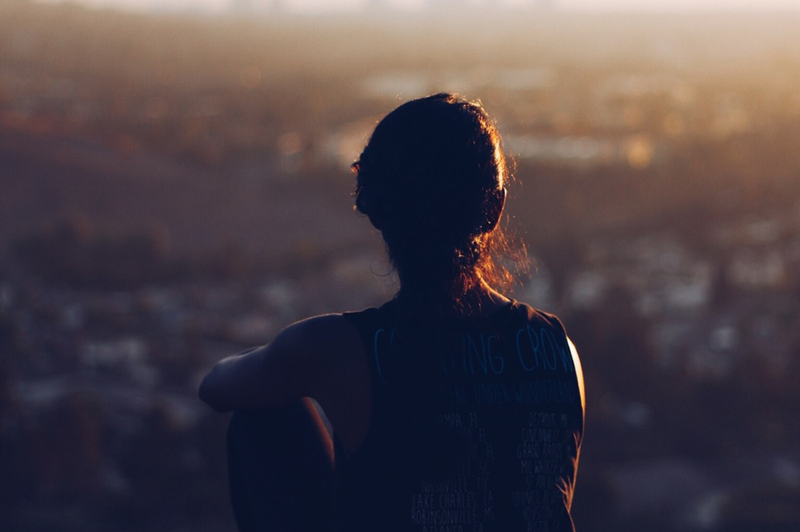 January is the month when we try to organize things for a smooth-sailing year. We even create New Year's resolutions that don't last until December. We keep on writing resolutions that eventually fade because of the lack of commitment and discipline, and unrealistic goals. If that's the case, then don't even bother to scribble those things you want to change about yourself. It's a waste of time, honey.
However, we still hope that 2015 will be even better than the previous year. Instead of writing unrealistic or impractical resolutions, why not work on things you look forward to the most? Go back to your old memory box in your brain and find the things that you have been meaning to do. Remember the Nescafe TV ad, "Ano'ng matagal mo nang gustong simulan?" and it might help you to think over the things you anticipate the most.
These things might actually make you happy in the long run and will definitely make you excited that you unconsciously make an effort to make it happen.