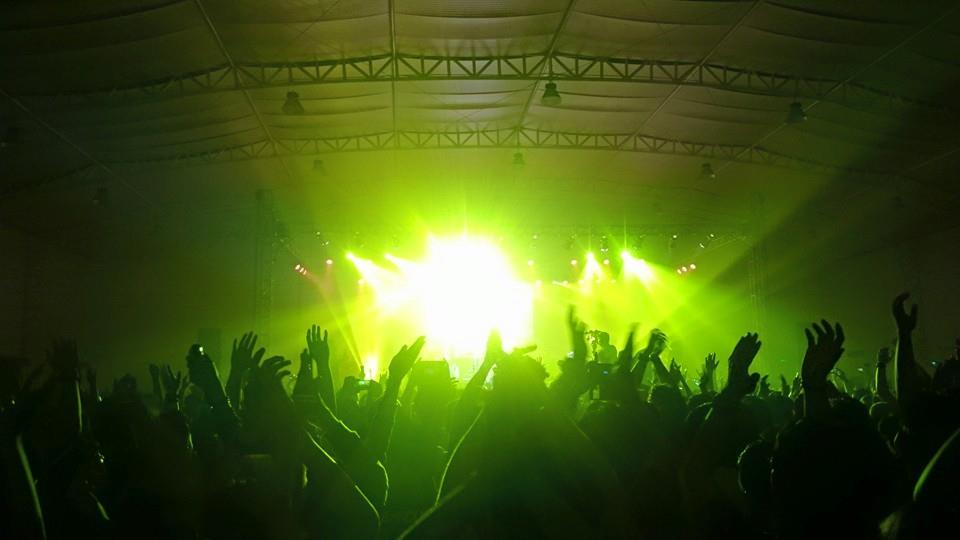 ("Arms raised tonight" (c) Timmi Bandian)
Well tonight I'm feeling emotional
Lonely here tonight
It's not helping me at all
It doesn't make it better that you're gone
It doesn't ease the pain at all
That you're gone
– Gone (Embrace, 2005)
It totally summed up the night.
Gone.
An intro to Urbandub Endless: The Farewell Concert
After 15 years, Urbandub finally decided to take a break for good. While it may still hurt the fans to see them go that night, former bandmates said that there might be a possibility of getting them together in the future.
It was April 1 when the band announced that they will be on indefinite hiatus. Fans and music enthusiasts took it as a joke just because it's April fool's day and so, everyone just shrugged it off. However, it's no April fool's joke as the band continually gave interviews to different music websites and had the last radio guesting on JAM 88.3 confirming their hiatus.
So, the 'giant sound of the South' gave a farewell gig to their fans last Saturday, May 9. A date that would be forever special among the Dubistas. It was the last time seeing them together in one stage, performing all their greatest hits from the six albums over the last 15 years.
Before the concert, a heavy downpour happened late in the afternoon. The sky was crying, I thought, empathizing with the fans as their favourite band would soon be taking the hiatus in a few hours. Honestly, their being "Gone" permanently didn't sink in until the last song of the Encore. I'm still in denial during those hours before the 8 P.M. concert schedule.