Alternative Valentine's Day Gift Ideas for the Time-Pressed Romantic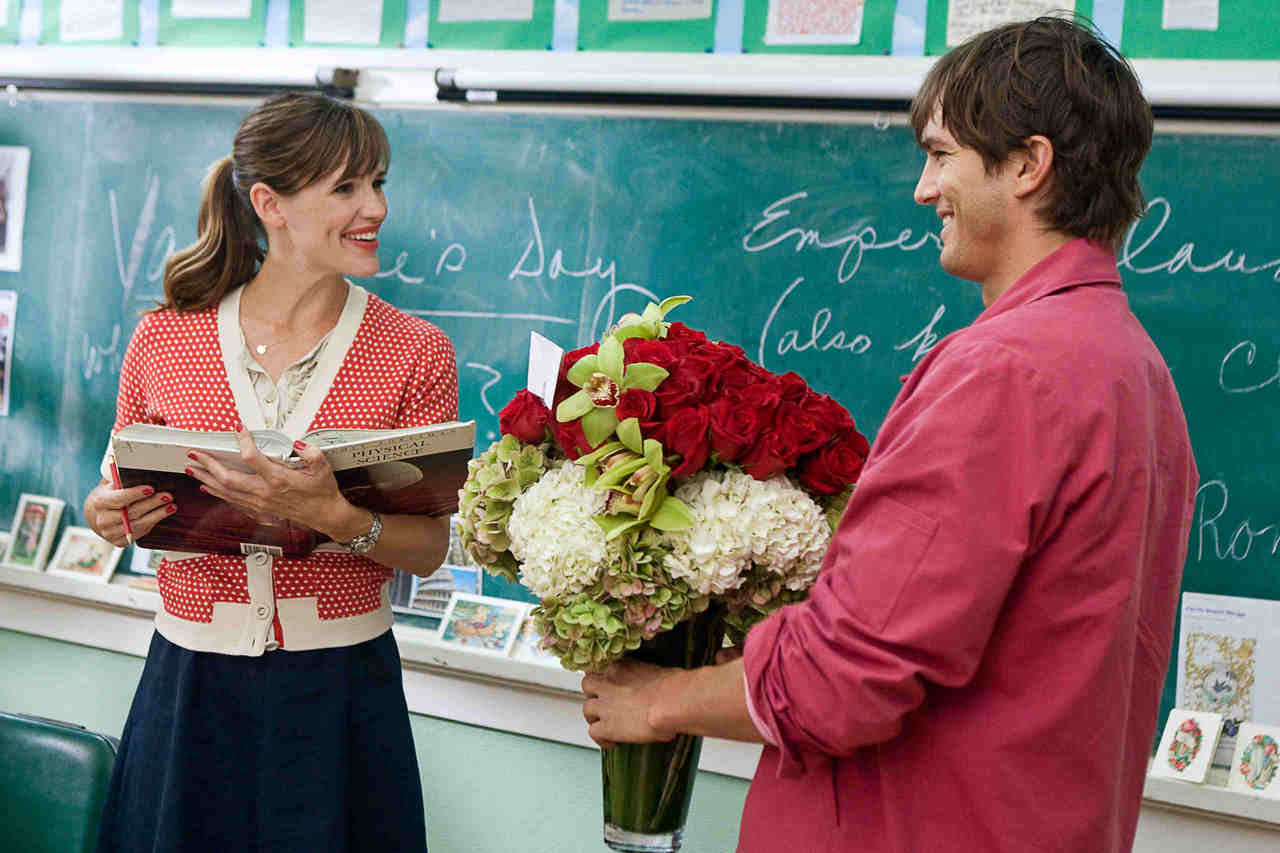 Valentine's day is fast approaching, and time is always a problem when preparing special gifts for your love. At some point, bouquet of flowers happened to be part of the surprise and also the last option to give. There are still a lot of things around you that serve as perfect gifts.
For those pressed for time, the following are ideals gift ideas to make your better half fall head over heels for you. Just try to be more creative and put some effort as well for it to be extra special.
1. Chocolate Bouquet
Chocolates are every girl's weakness. Make a beautiful bouquet out of it, be creative and make it look like the best present that you can give. Just make sure you load it up with her favourite chocolate.
2. Talking Teddy Bear
This fits for those who have a busy schedule. The talking teddy bear will save your day when you haven't prepared a gift. Head on to a toy store and make sure to look for that talking bear. It would be better if the teddy bear that you buy will say "I Love You" or can record a long message.
3. Heart-Shaped Cake or Pastry
It can be the easiest and most in-demand last minute gift. A quick tour for a bakery and look for that heart-shaped or any heart inspired cake or pastry will complete the real meaning of Valentine's.
4. Customized Red Wine
A wine is a recommended gift. The fact that it can be available in any store means a couple can easily celebrate their love while having a glass of wine for your Valentine's Day dinner. Just make a little effort ti either design the label part or write a cute and sweet message before giving it.
5. Personalized Card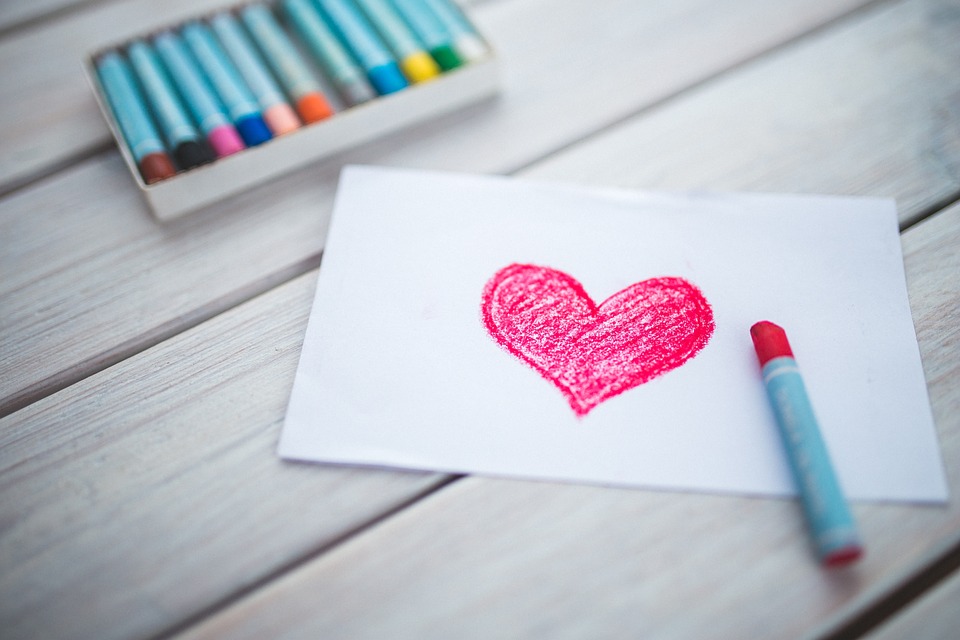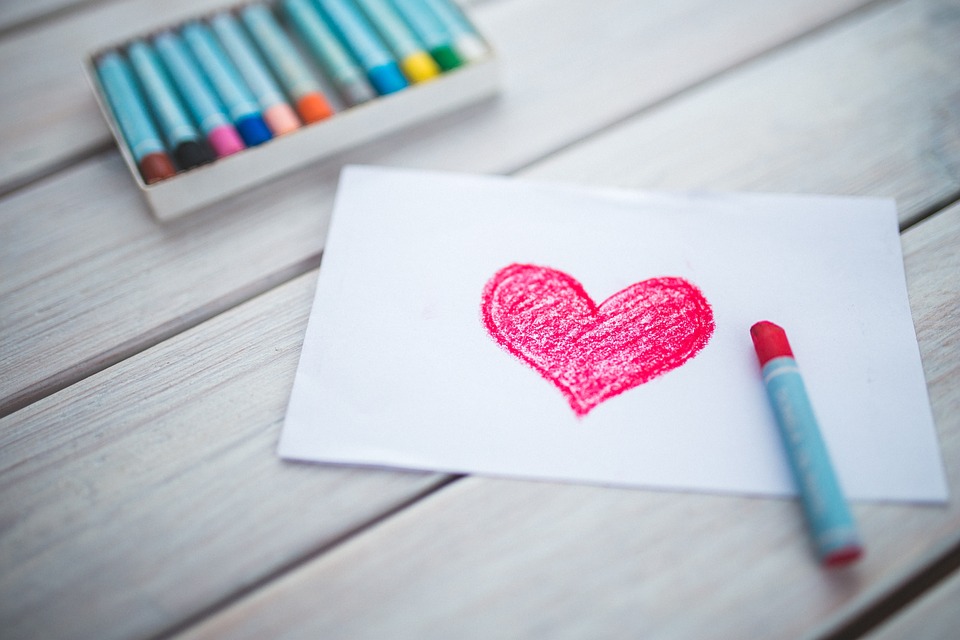 Too pressured on what to give and yet no time to be roam around? All you need is pen and paper. Valentine's card are always in demand, just make sure to write a heart warming message that will definitely make your partner teary-eyed (or laugh in tears). Don't forget to add some design for it not to look boring at all.
Remember, time is not an excuse if you won't be able to prepare a gift this coming Valentine's Day. But if you can spare a little more, you can even try your hand on DIY gifts! Your gift doesn't have to be grand. It only needs to be genuine.
What do you plan to give to your partner this coming Heart's Day? Share your ideas on the comments below!
Simple yet full of aspirations in life. De-stressing through baking, cooking and listening to good music. Wandering around with good food and company is a priceless experience for her.