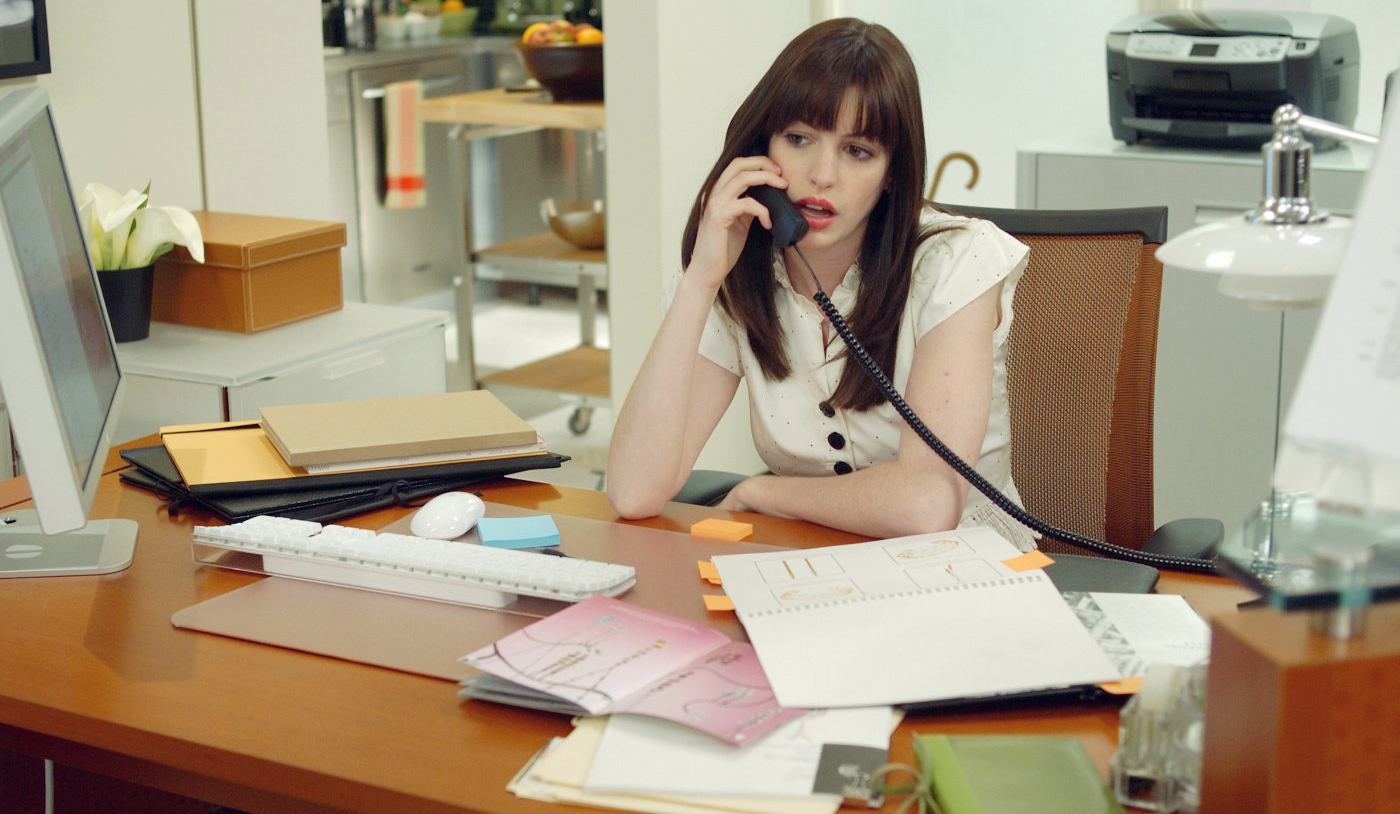 7 Signs You Have a Job For Keeps
On an average, we spend 10 hours a day working our butts off. That means 50 hours a week, and almost 200 hours per month. That's a huge chunk of time, in case you haven't noticed. So, imagine spending those hours on a job you don't actually like, or a job you know you won't ever like.
Four years after I graduated college, I've already worked in four companies. Yes, four companies. Now that I think about it, that was actually pretty exhausting. Moving from one workplace to another almost every year, what?!
I have had my fair share of jobs—meh ones, good ones, even bad ones. Tiring! So after a few tries, I've had this wish (I think we all get that) where I want the next one to be that one job I'd get to love and keep. Luckily, that came true. How did I know it was a job for keeps? Because c'mon, I always had this itch to move out when I got burned out.
So, how did I know this was THE one? Four companies and four years later, I've learned to watch for these signs.
Your bosses (or your immediate supervisor, at least) are cool.
By cool, I don't mean bling-wearing rapper bosses. I've been through different types of superiors. One who has no care in the world. One who had issues about every single thing he's laid eyes on. One who saw pressure as a way to motivate people. How your boss treats you can seriously take a toll on the quality of your outputs and performance at work. The perfect boss does not exist, but they should at least respect you, inspire you to grow, and have your back just in case.
Your colleagues aren't creepy.
They don't make up ugly rumors and issues about you or about anybody in the company just to destroy his reputation or hinder that promotion. Office politics do exist, but isn't it tiring to deal with colleagues who try to find a minute error in everything just so they can do something "worthwhile" instead of working?
Your company cares about you, which shows in their benefits.
Sure, some companies may have grand benefits—free snacks, free booze (LOLJK!), bonuses, etc. But having benefits, like a good health card, Philhealth, SSS, etc., is enough.
You can take days off, and you don't dread working overtime.
Suddenly you don't mind if you need to work extra hours, because they pay you or because the work environment's alright that you get to enjoy even working during the wee hours of the night. But they also give you enough time to take days off when needed, and that's not just a dayoff on paper. It's legit dayoff, wherein no one bothers you over the phone or through e-mail to work on something ASAP.
You get paid enough.
This is, after all, where it all boils down to. You don't have to be paid thousands or millions even. But you should, at least, receive the right amount of moolah to have a decent life. Don't forget, though, that you should also be considerate of the salary range in a particular industry. If you want to pursue a career, but it doesn't pay much, maybe it's time you give it a shot and just let things be. Remember, your lifestyle should be the one adjusting to your salary and not the other way around.
You are inspired to grow and be the best version of yourself.
So, you think this is a lame sign or something? Hahaha, no. Actually, this is real. An ideal working environment is one where you can learn the ropes of your career and be allowed to actually execute them in what you're doing. Imagine working in an office where your boss is afraid you'll outshine him, so he'd rather you remain dumb and inefficient. No, thank you.
You are actually doing something you love.
"Choose a job you love, and you will never have to work a day in your life," Confucius said. This is one of the sayings I've memorized by heart. The perfect job doesn't exist. You're a human being after all, and are entitled to feeling tired after one helluva day. But there's a big difference between feeling tired and feeling burned out. If you're tired, you can always take a day off. If you're burned out, that's something deeper—like the passion to work is fading or has already escaped you. So do something you actually love because you will never run out of inspiration to grow and be better and keep going, because, after all, you're doing something you just can't stop doing.
Oh, and one last thing. Remember that thing you're doing when you should be working (blogging, cooking, baking, designing stuff, etc.), maybe that's what you should be pursuing for a living. I kinda know, because I've been there before. 🙂
What about you? How do you know you have a job for keeps? Tell us in the comments!
Photo Credit: 20th Century Fox
Ayessa is a total manang trapped in a 20-something's body. She grew up in South Cotabato, studied college in Laguna, and moved to Metro Manila to follow her delusions of becoming a writer. When she's not writing for Manillenials, Ayessa tries to update her blog and works as a profesh stalker for a teen magazine's website.