15 Truths Only the Punny Ones Know Too Well
In every group of friends, there's one who's designated to deliver the laughs, even a forced one. There's the friend who manages to make a serious talk into a silly one by saying puns and inserting unrelated jokes.
If you're that friend, then this one's for you.
1. You cannot have a conversation with anyone without making a pun.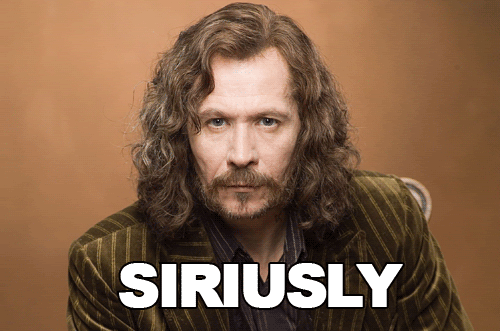 Image source: Giphy
You can turn a conversation about potatoes the highlight of anyone's day, your day.
2. You're the first to laugh at your own jokes.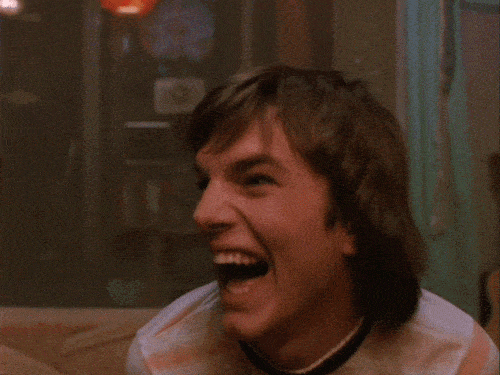 Image credit: Giphy
Because you're so darn funny, that's why.
3. Even when sometimes, you're the only who laughs.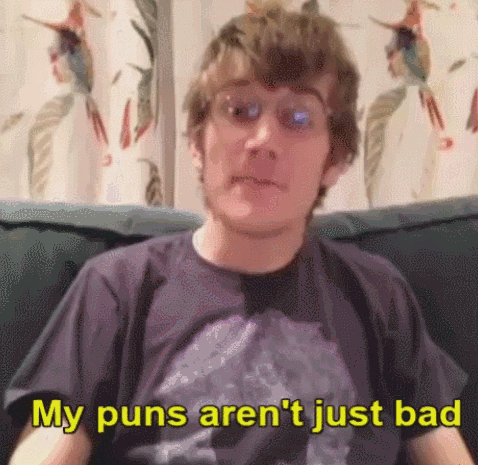 Image source: Giphy
Some people just can't appreciate a good pun when they hear one.
4. You're excited to share a new joke to everyone.
Image credit: Wansapunatym
Because goods puns are meant to be shared and passed around. Or turned into a meme.
5. People ask you if you have a new joke all the time.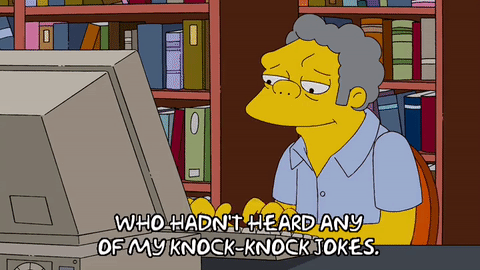 Image credit: Giphy
Of course you have one!
6. But they try not to laugh at your jokes.
Image credit: Giphy
Even when it's really funny. Those traitors.
7. It's almost a shame when someone tells you a knock knock joke because 9 out of 10 times you already heard it.
Image credit: Giphy
You try to be nice and let them reach the punch line.
8. Whenever you hear a really good joke, you're frustrated that you didn't think of it first.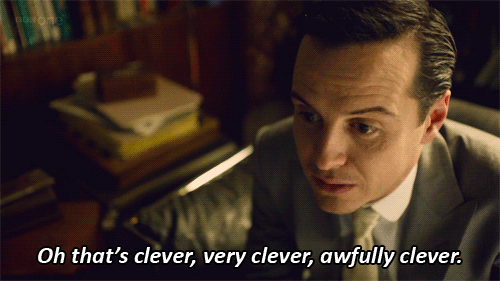 Image credit: Tumblr
It's all good, though, because you'll just find someone to tell it to.
9. You know think in puns.
Image credit: Giphy
And proud of it.
10. You feel #blessed when you meet someone who has the same humor.
Image credit: Giphy
Finally, there's someone who gets you (and your jokes).
11. You feel horrified when someone says a good joke but delivers it horribly.
Image credit: Quickmeme.com
Such a waste!
12. The worst is when someone makes you explain your joke.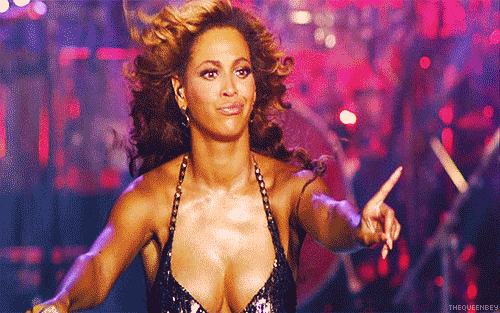 Image credit: Giphy
Please don't make me do it.
13. Majority of the people you follow on Twitter and pages you like on Facebook are about corny puns.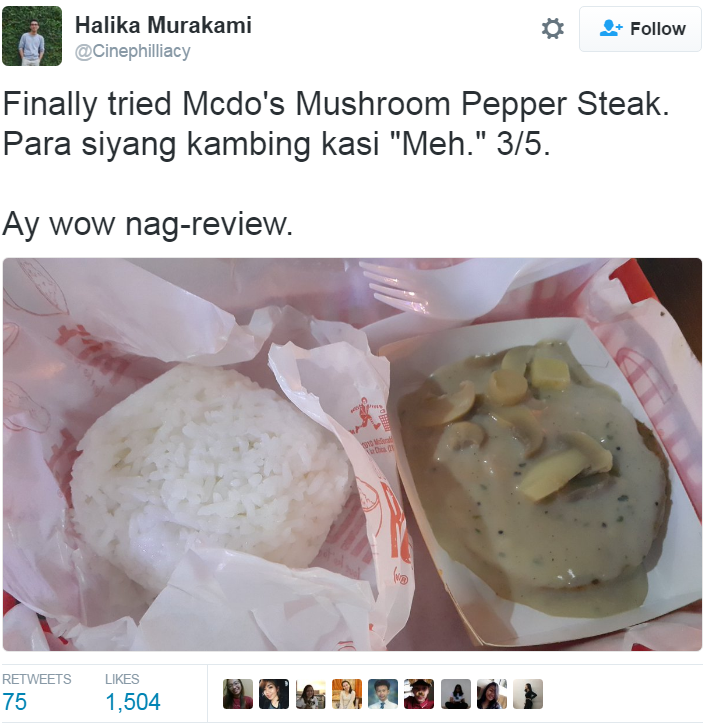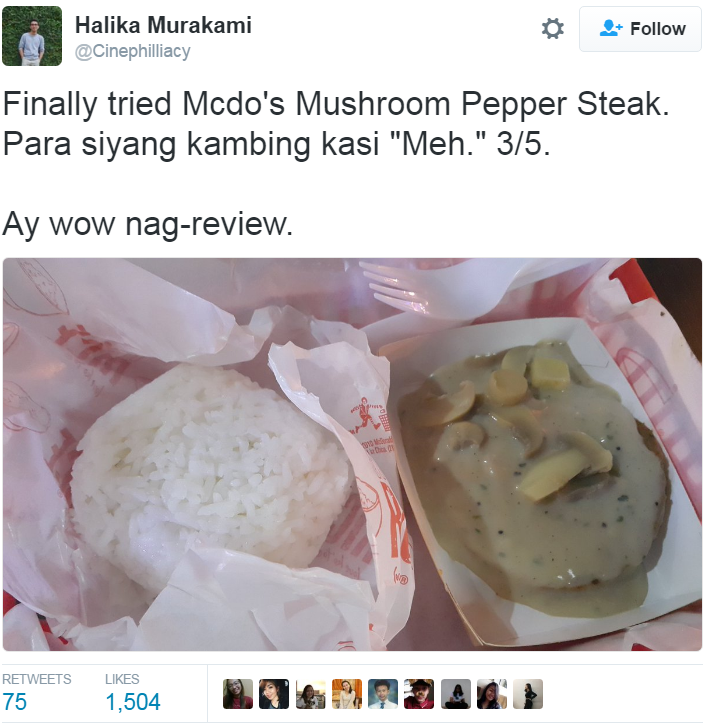 Image credit: Halika Murakami
And you firmly believe that they're the ones who deserve internet fame.
14. Nobody can stop you from delivering a joke.
Image credit: Anime Addict
No matter how bad it is.
15. You feel like crying when everyone genuinely laughs at your joke.
Image credit: Giphy
And then spread it around. #YAAAAAAAAS
Despite everyone's complaints, we know we'll keep dishing out the awfully good jokes.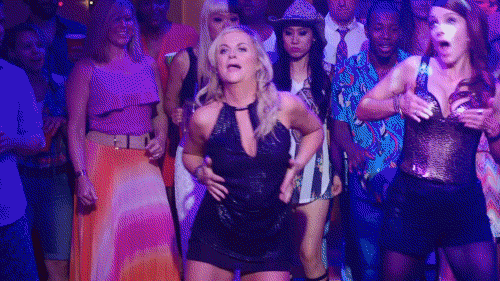 Image credit: Giphy