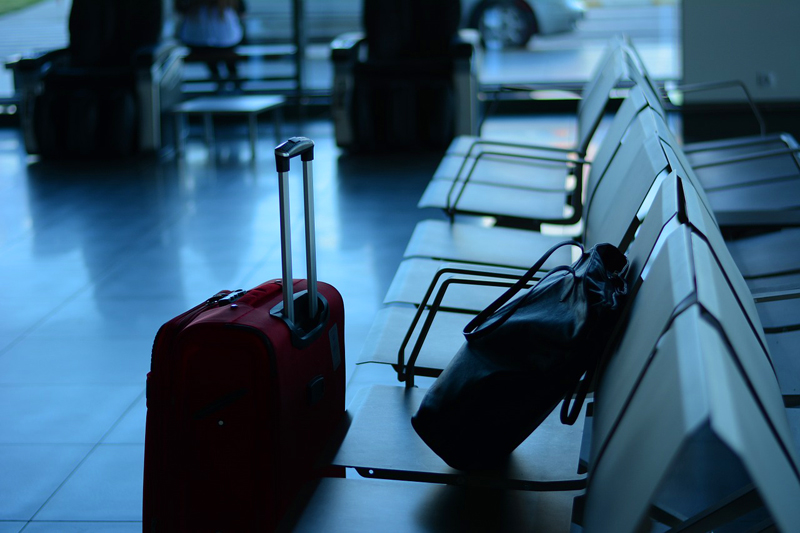 11 Giveaway Signs You Need to Plan Your Next Travel Now
Traveling locally or abroad is surely included in everyone's summer bucket list. Whether you have enough money or not, thinking of your next destination is what excites you the most. Once you get a little taste of setting foot in different places, you can't help but dream about doing it forever.
If your last adventure was months ago, you probably can't get rid of that itch to leave behind the boring, normality of life again for a new experience. It's easy to tell that you long for more exploration because you've already traveled extensively, and it would be hard to get traveling out of your system.
If you're going through the following struggles, it probably means that you need to go and feed your wanderlust again:
1. Waking up at home everyday feels strange and disorienting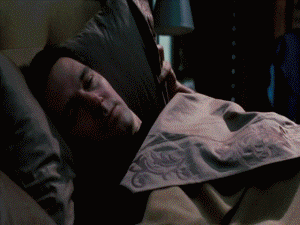 It's too easy to get complacent at home. But as a wanderer, you know that you're happiest on the road. Being alone in a strange land is the best wake-up call you can have.
2. Staying in one place for so long feels like staying in a dungeon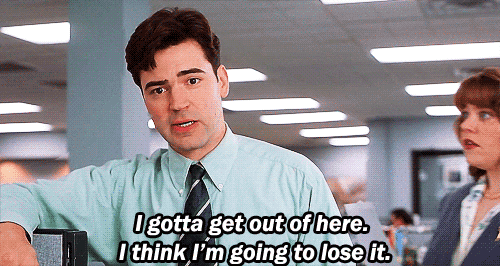 If you're a travel freak, getting stuck in your own little world makes you fidgety. Working 8 to 5 in an office feels like you're in a prison. It's boring, excruciating and unbearable for frequent travelers.
3. Feeling envious of your friends' travel itineraries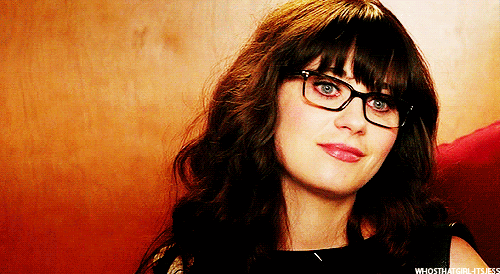 Knowing the next travel destinations of your friends plunges you into despair. You fantasize traveling and imagining yourself being with them enjoying the scorching heat of the sun and roaming around aimlessly in various places.
4. Recalling your best travel experiences in the past more often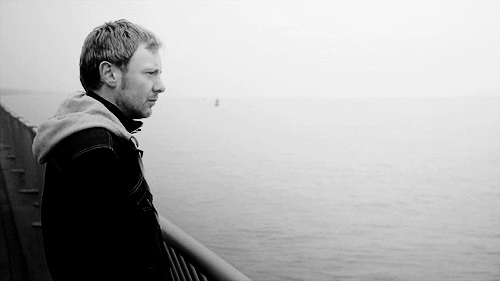 Reminiscing the best travel memories you've had become your favorite pastime hobby. Instead of doing other things, you're often preoccupied with imagining every bit of your past travels.
5. Missing out a new adventure and fun makes you feel miserable
You are a FOMO (fear of missing out) sufferer. It makes you miserable knowing that everyone else is having more fun, excitement and rewarding experience in their travels while you're left at home, wondering tons of 'what ifs'. That feeling of jealousy seeing all the Instagram and Facebook updates of your friends doing something more interesting than you kills you.
6. Telling your friends all of your travel stories many times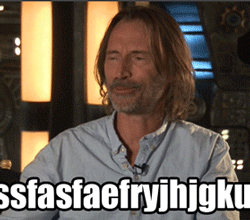 You can't stop yourself talking about your travel stories with your friends over and over. Oh, and you even share it with people you've just met.
7. Checking Promo flights and travel deals regularly

Checking promo flights and discounts gives you an amazing high. You keep adding them to your favorites so you can be prepared for your next exploration.
8. Browsing travel blogs and websites for more tripspiration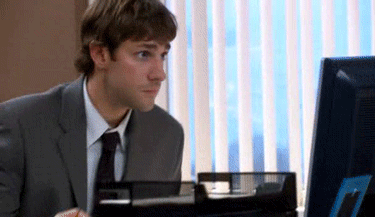 You spend a lot of hours just trawling through some travel blogs for tips and inspiration. Whether you're at work or not, the Internet becomes your only best friend because it makes you busy and fuels your passion.
9. Making a list of possible travel plans but don't know where to begin
You have many prospect destinations in mind but you're not sure where to start. It's easy to create a travel itinerary, the hardest part is going out the door and making it happen.
10. Looking through old travel photos makes you sad and nostalgic.
Oh, that photograph when you are on the beach, sitting by the shore while waiting for the sunset. Those pictures after you reached a mountain's peak, attended a grand festival in a far, far away land, met other travelers in other towns, tried out some delicious cuisines and having fun with the locals. Looking at such old photos gives you that sad and nostalgic feels reminding you of the best memories you've had while traveling.
11. Becoming overly enthusiastic on helping other people plan their trips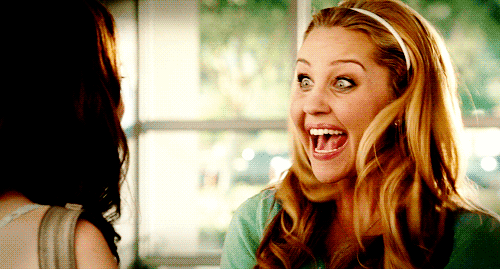 Sharing your passion for traveling makes you happy and fulfilled. You can't hide that excitement and enthusiasm every time your friends and other people ask your help in planning their trips.
Are you getting that urge to travel again? Of course you do! All the things above are sure signs you need to plan for your next trip now. Not tomorrow, not next week—NOW. Stop figuring out if you should travel again because you know, in yourself, that the answer will always be YES!
So, what are you waiting for? Get up, pack your bag and embark on another whirlwind of adventures. Collect new stories, gain new life experiences and take more breathtaking photos of your travels, because you know you will never ever be free of your wanderlust.
[GIF credit: Giphy.com]
Jinky is a moody human being, an Asian & hollywood films/series buff, travel enthusiast, hopeless romantic gal, bookish, and a dreamer who has so many frustrations in life.